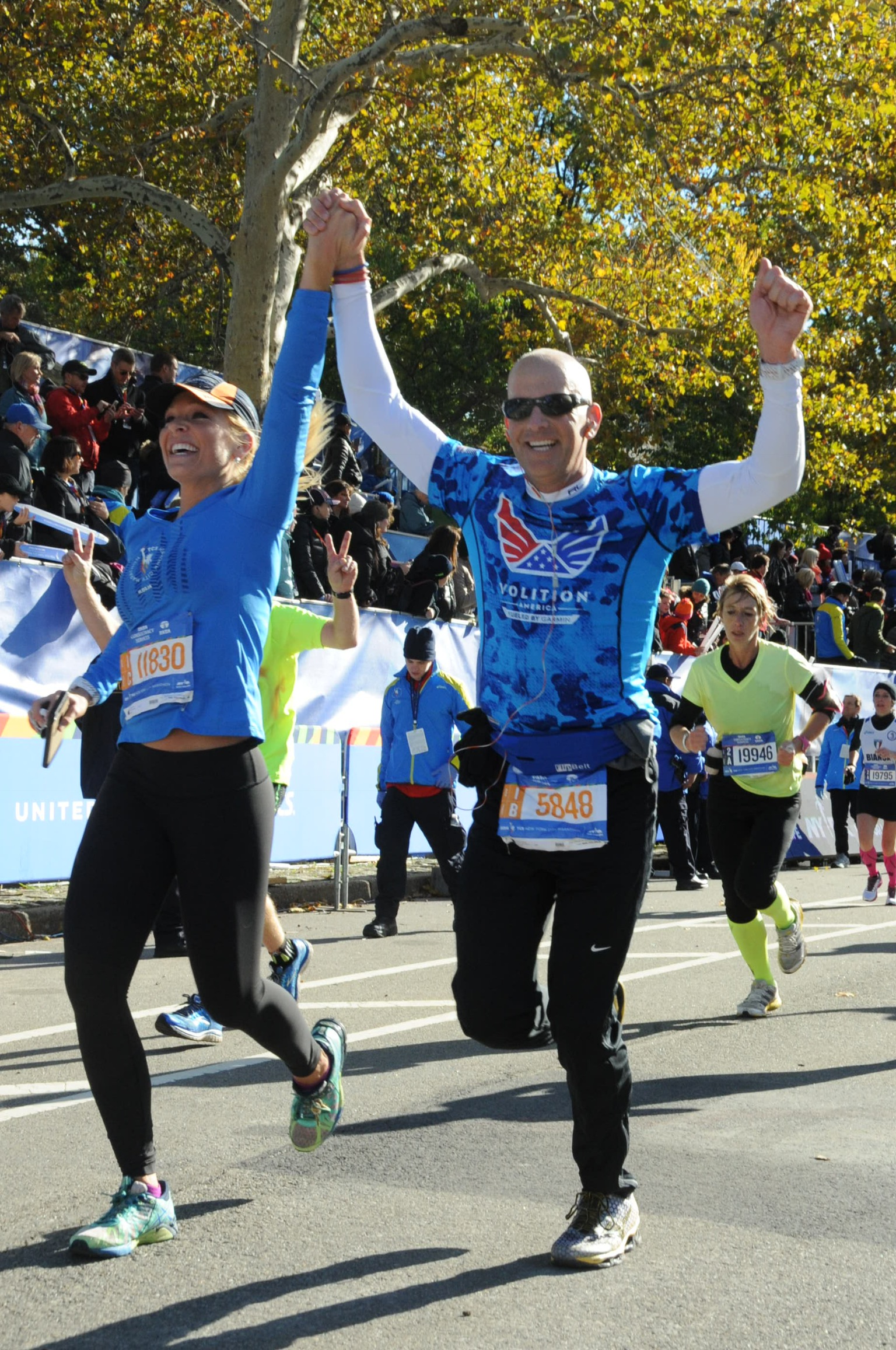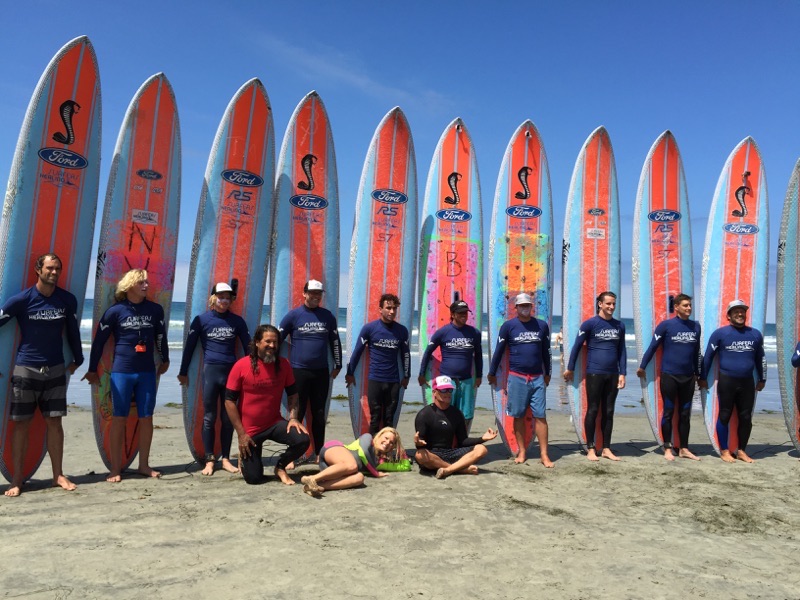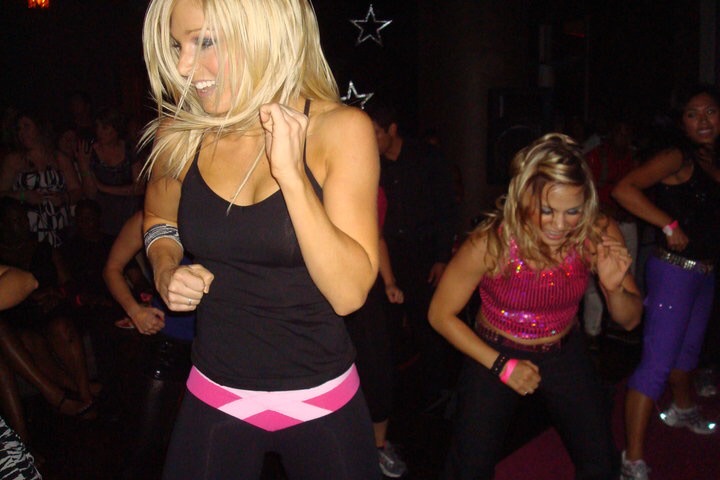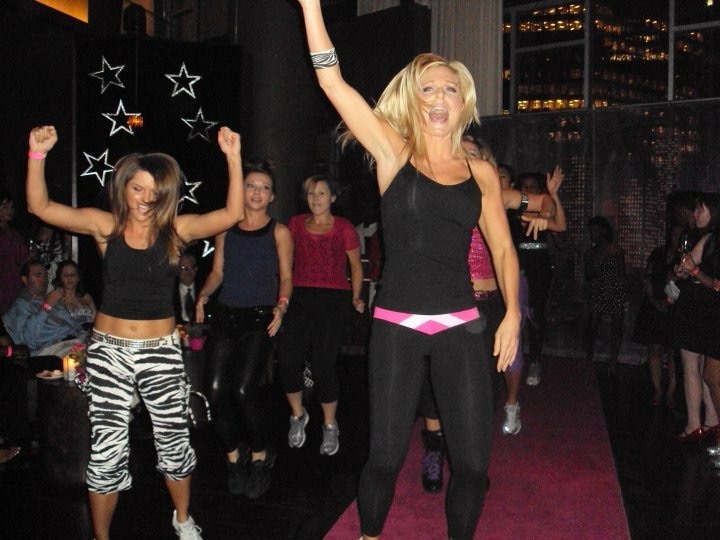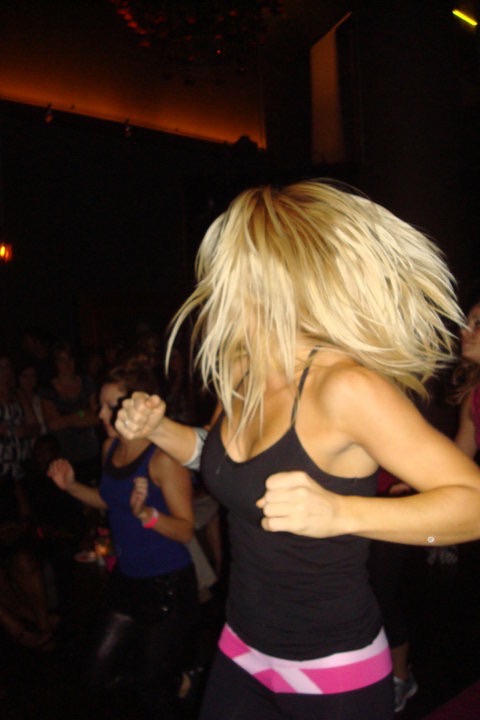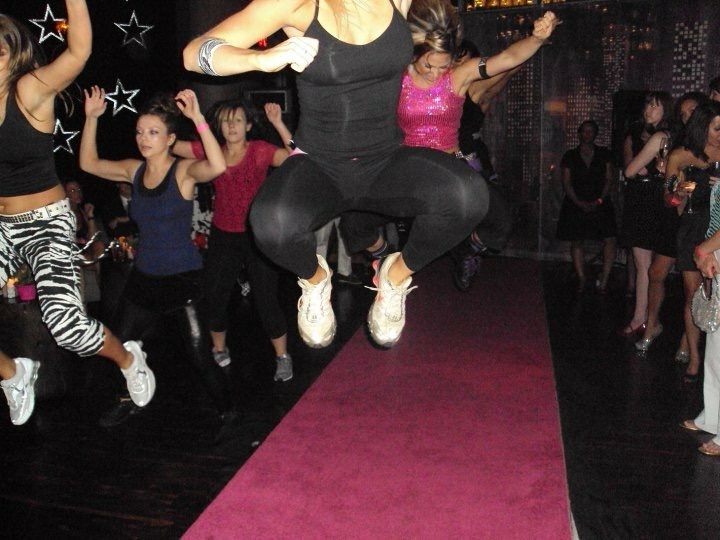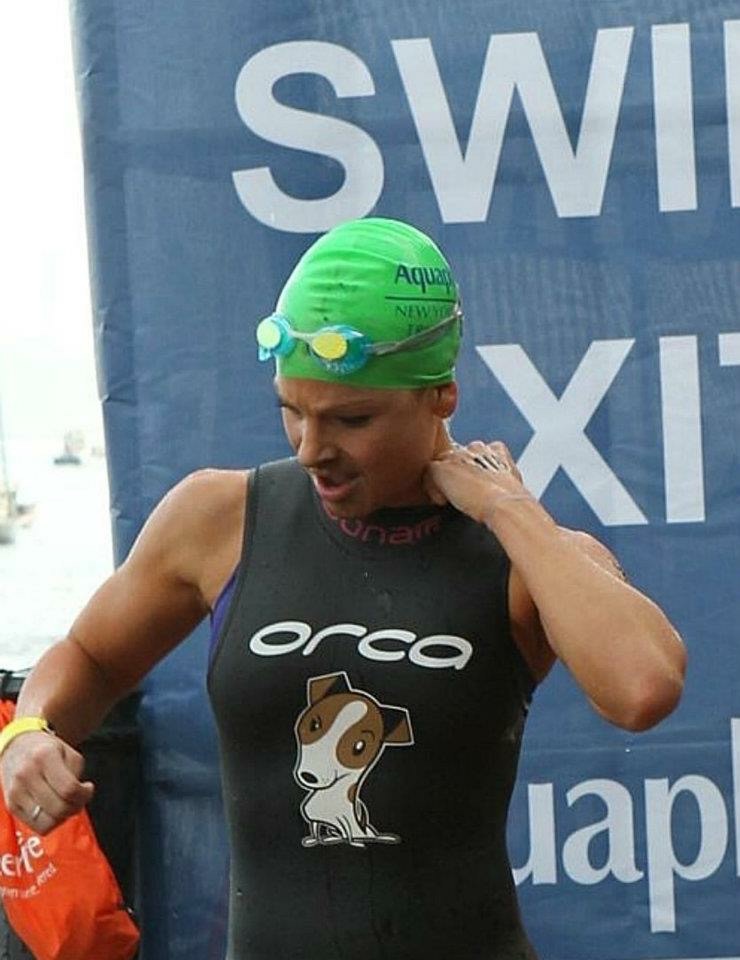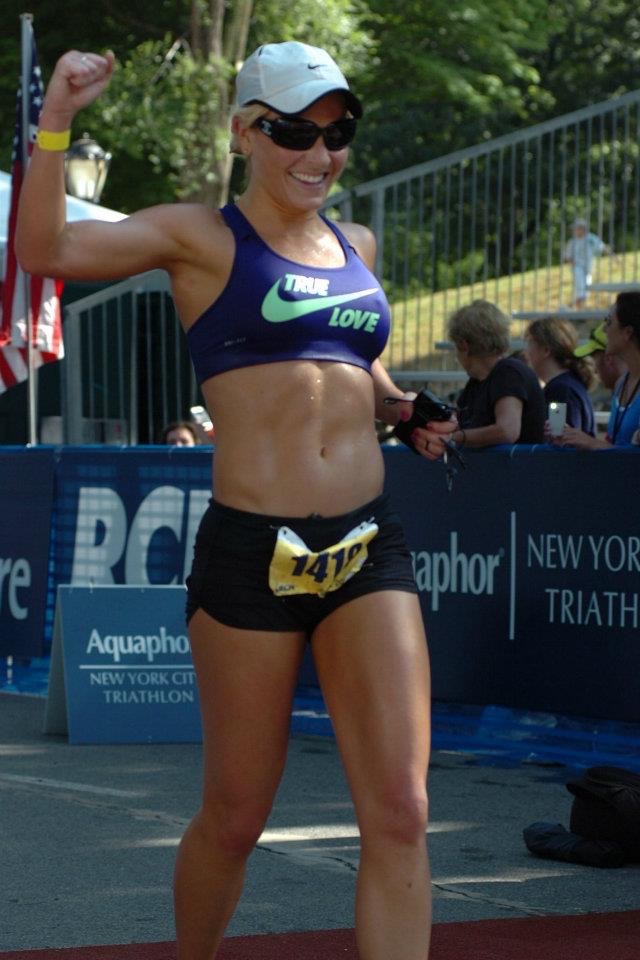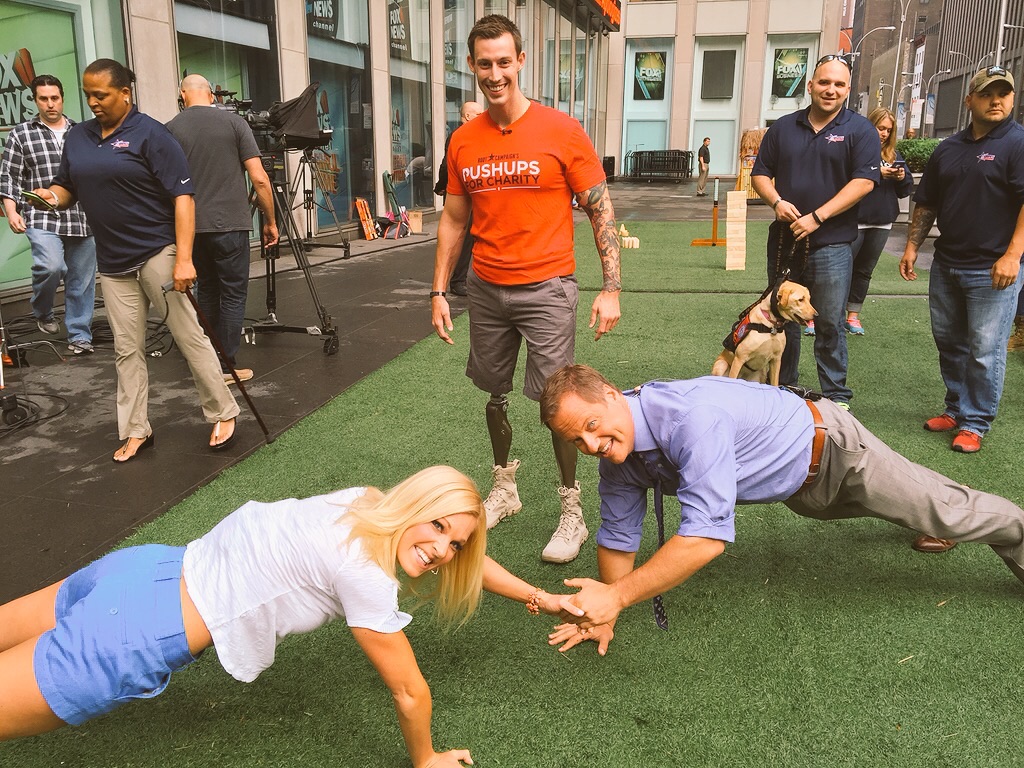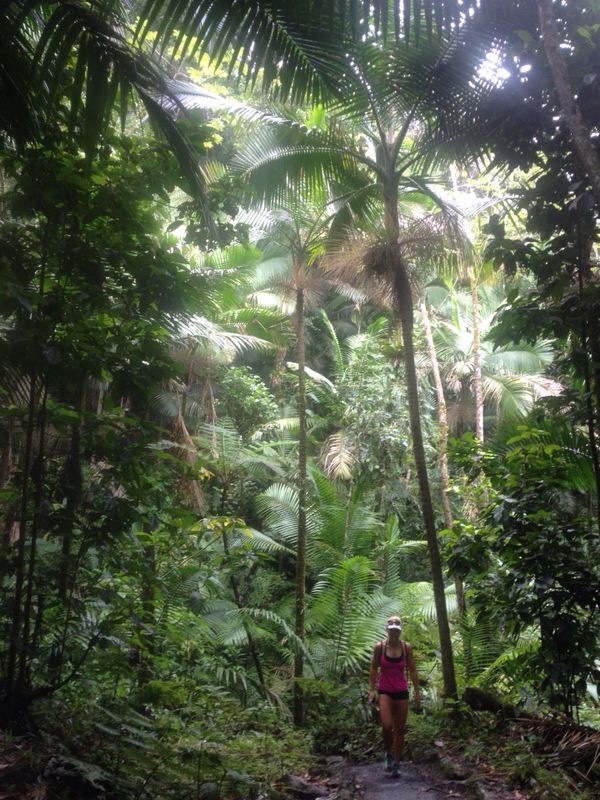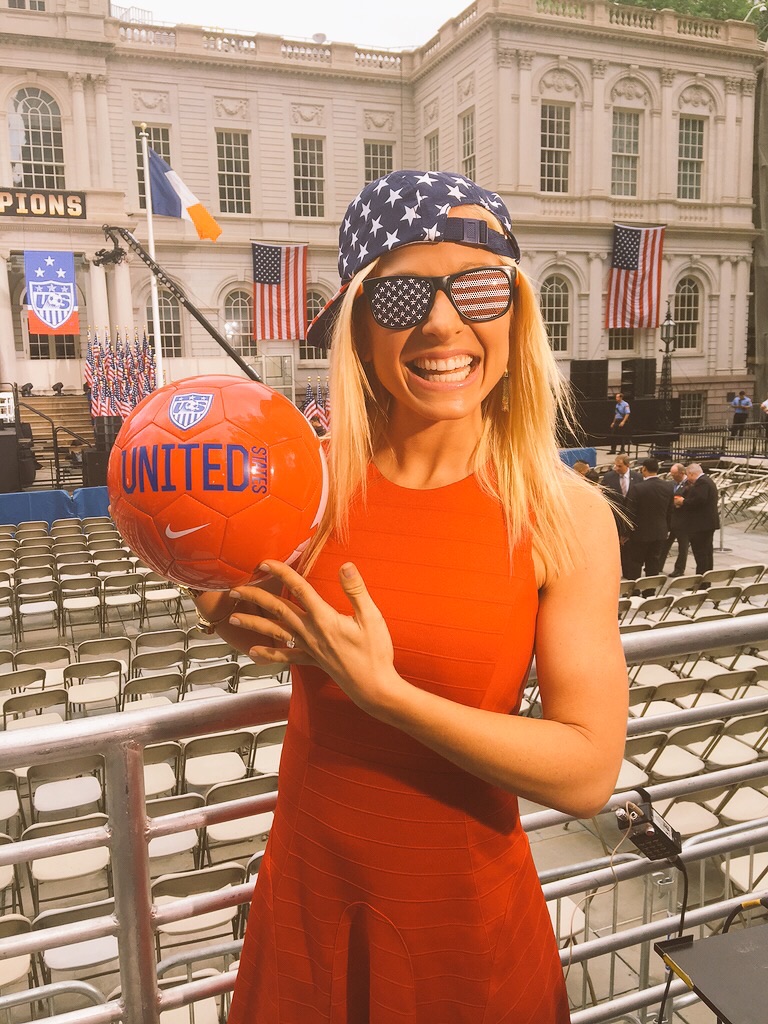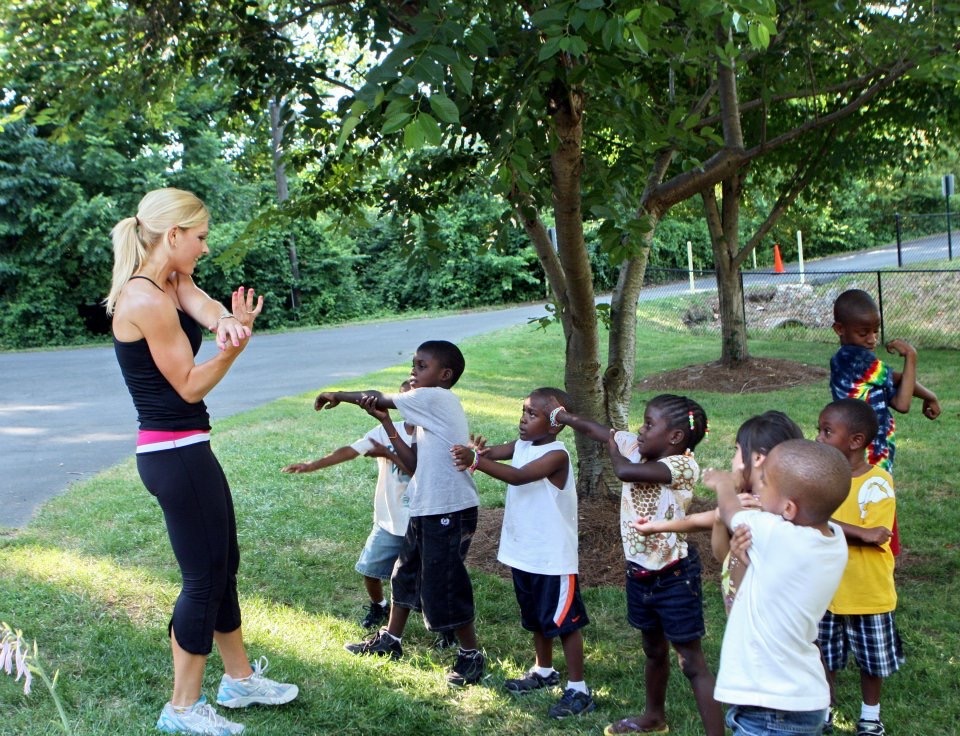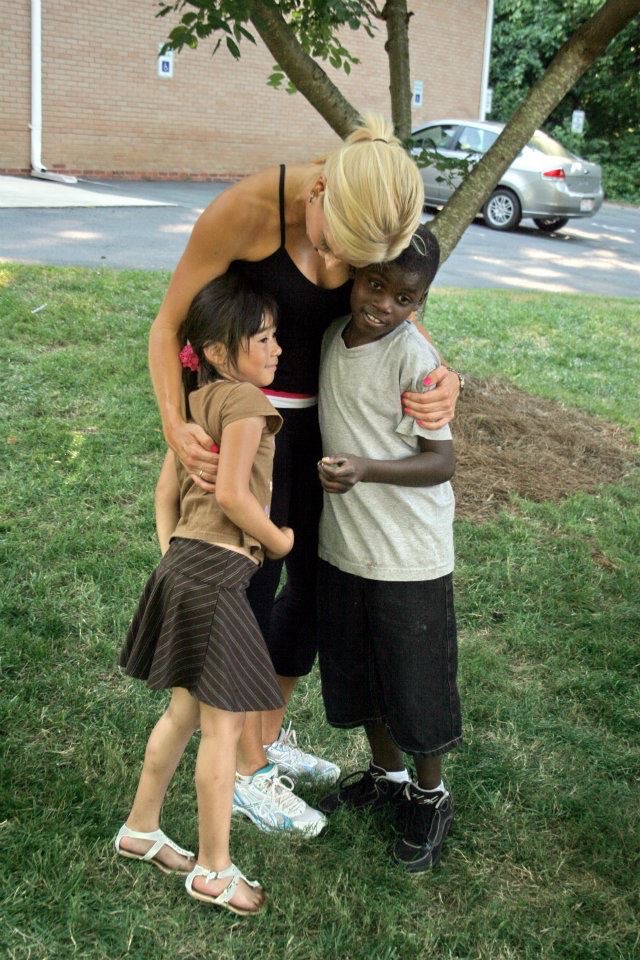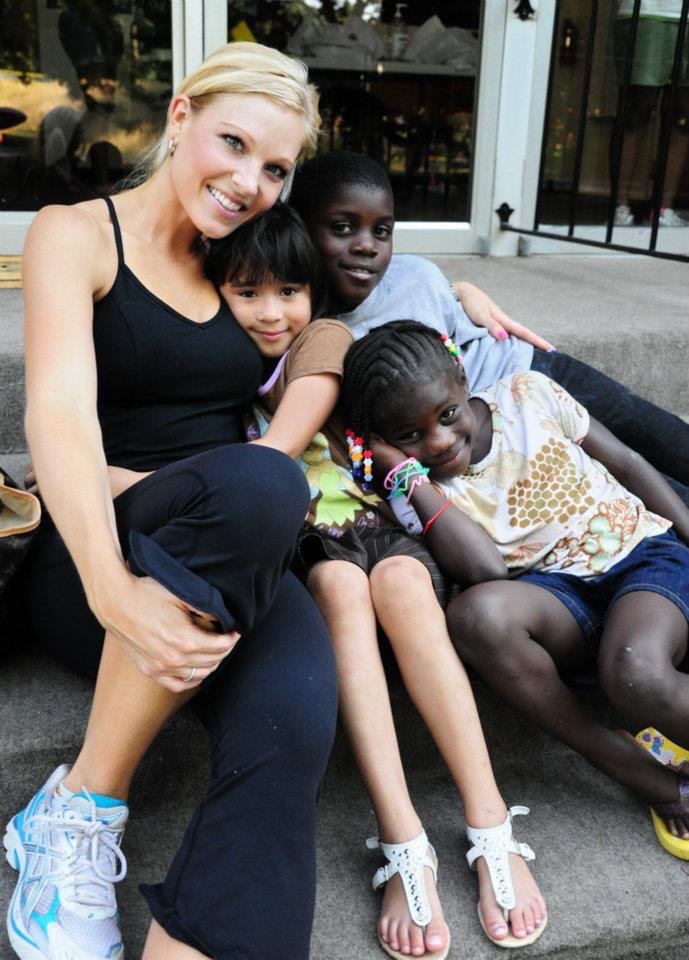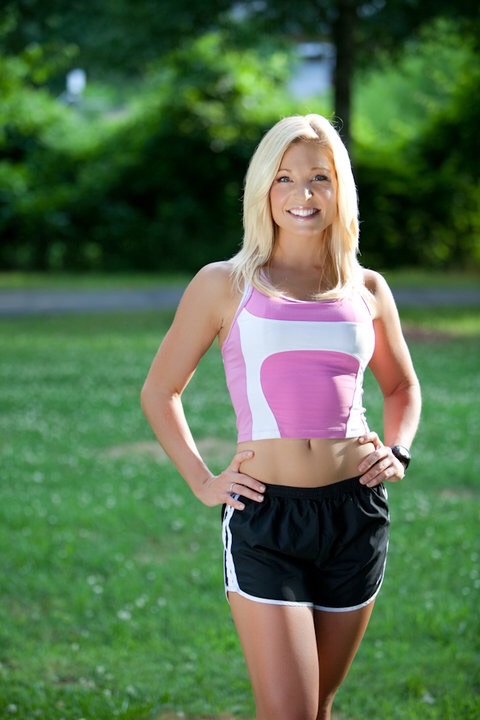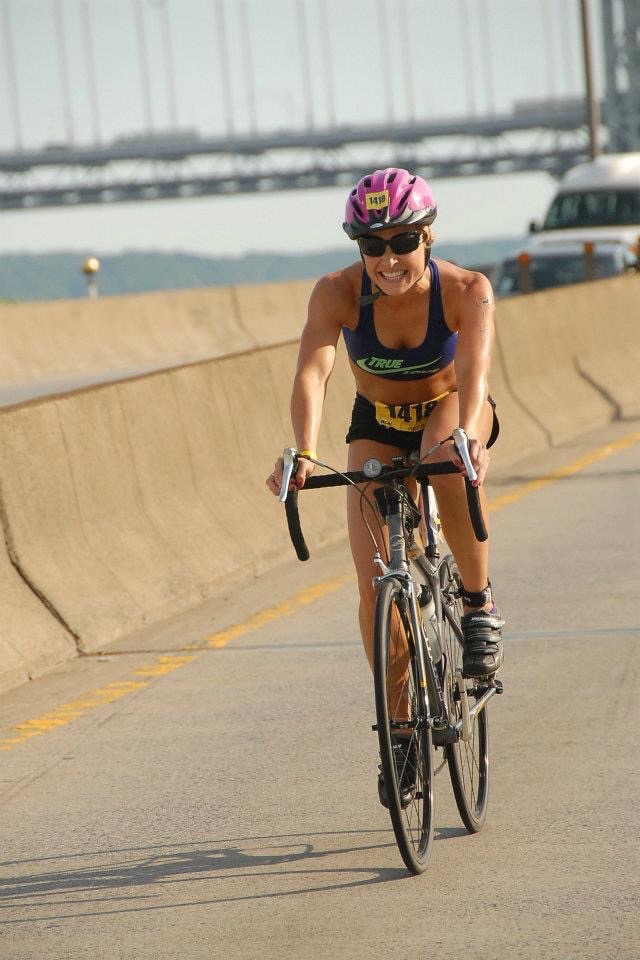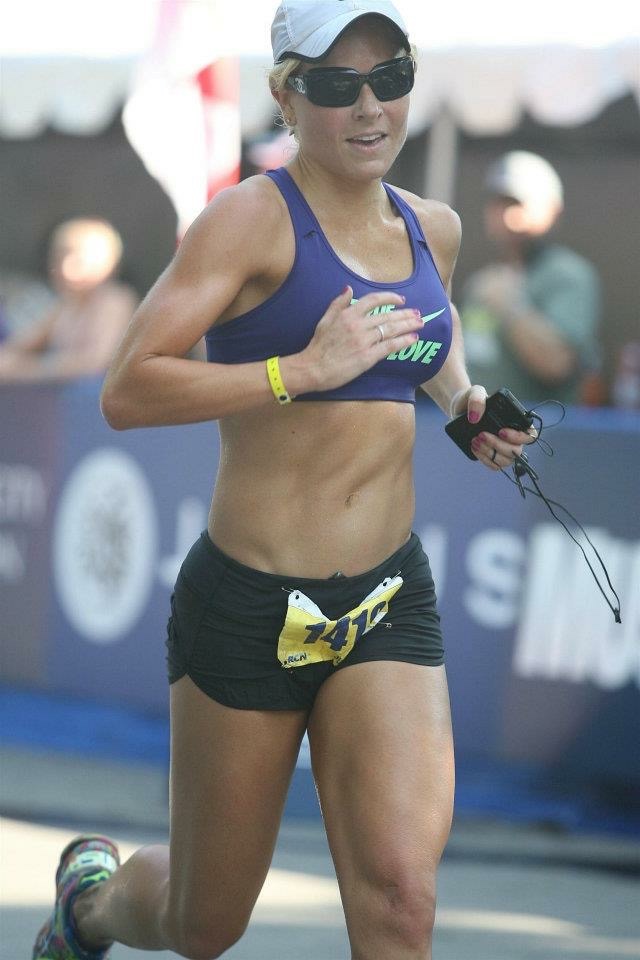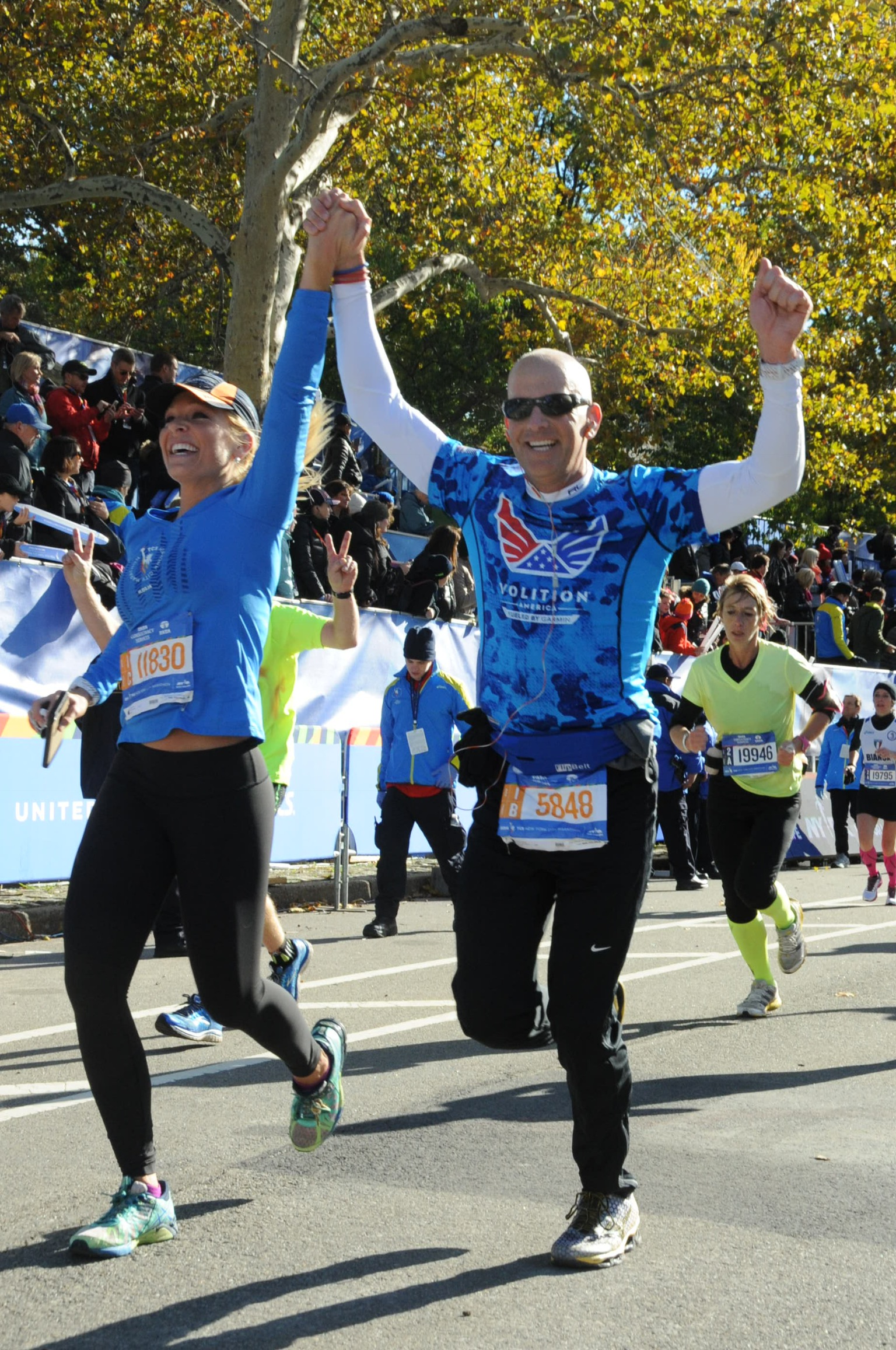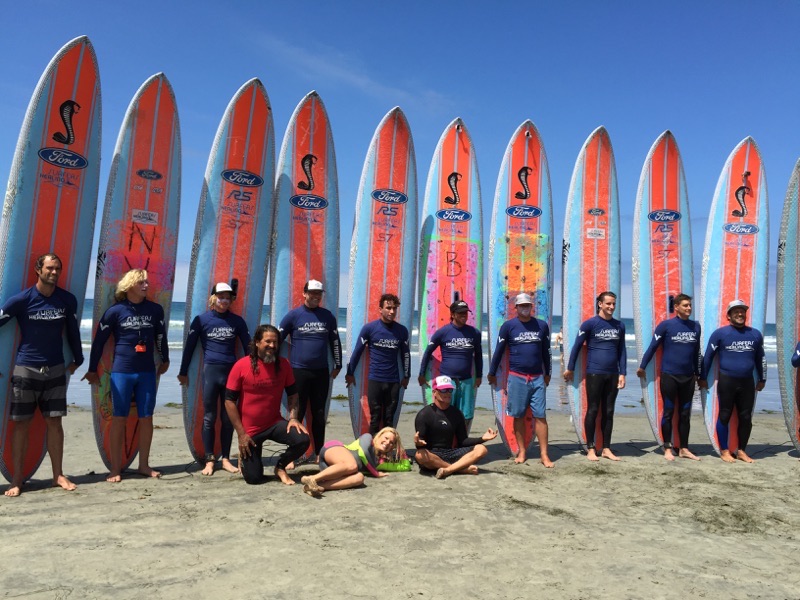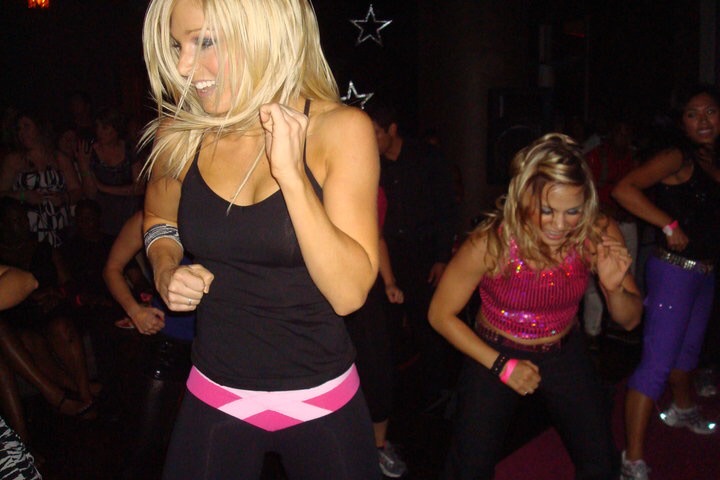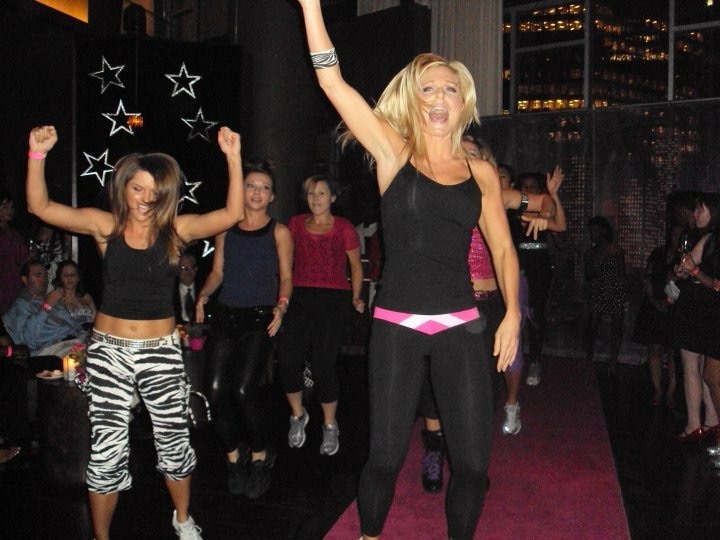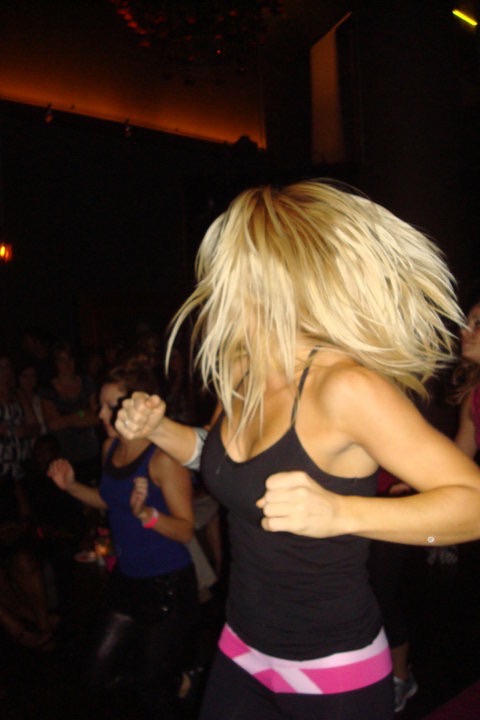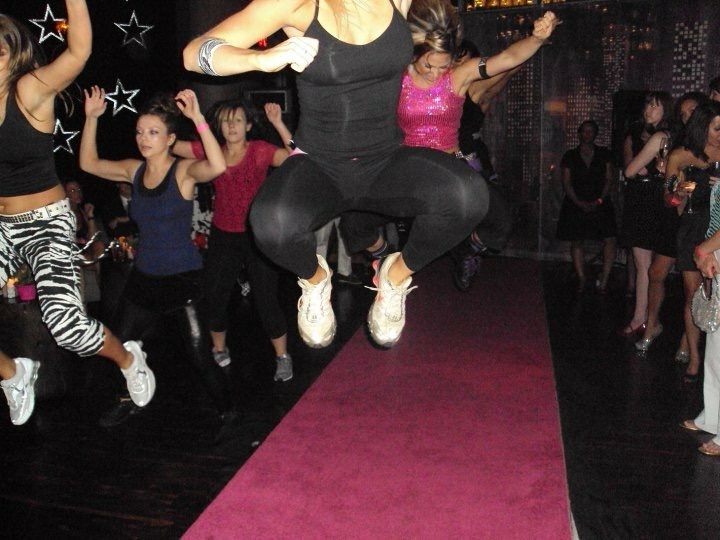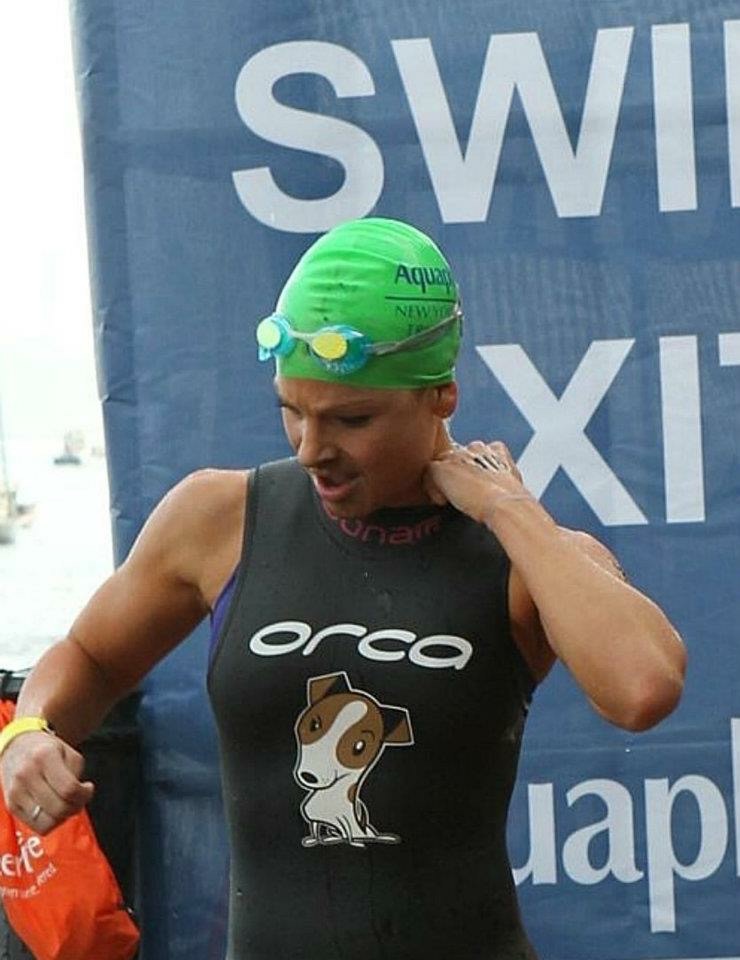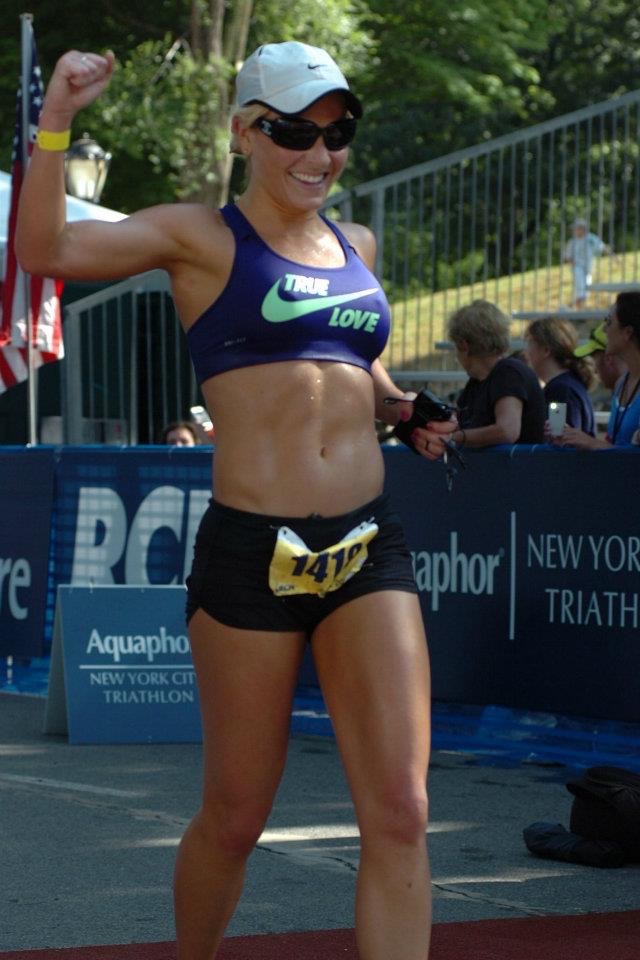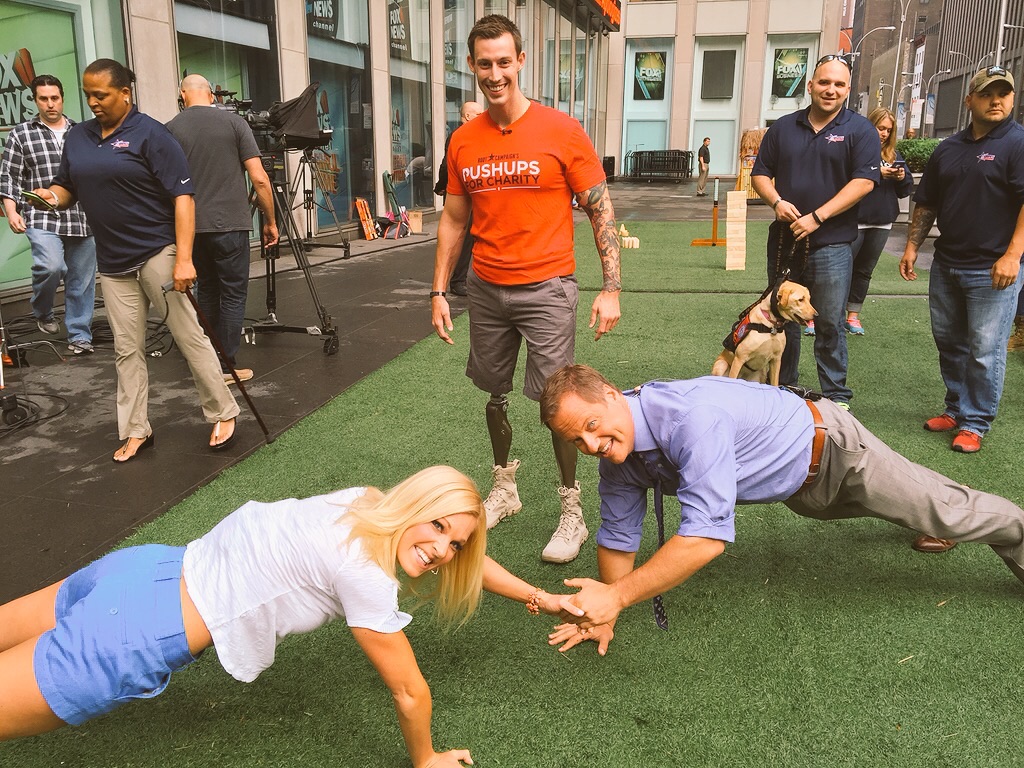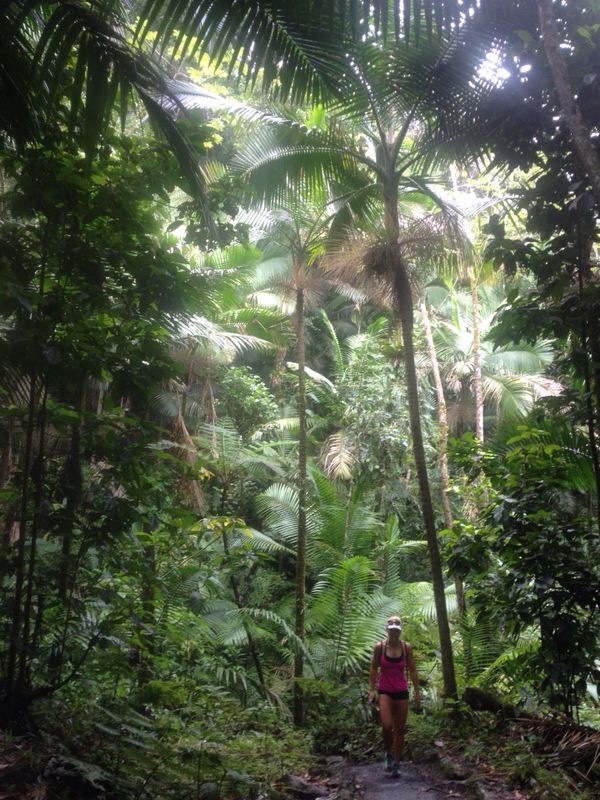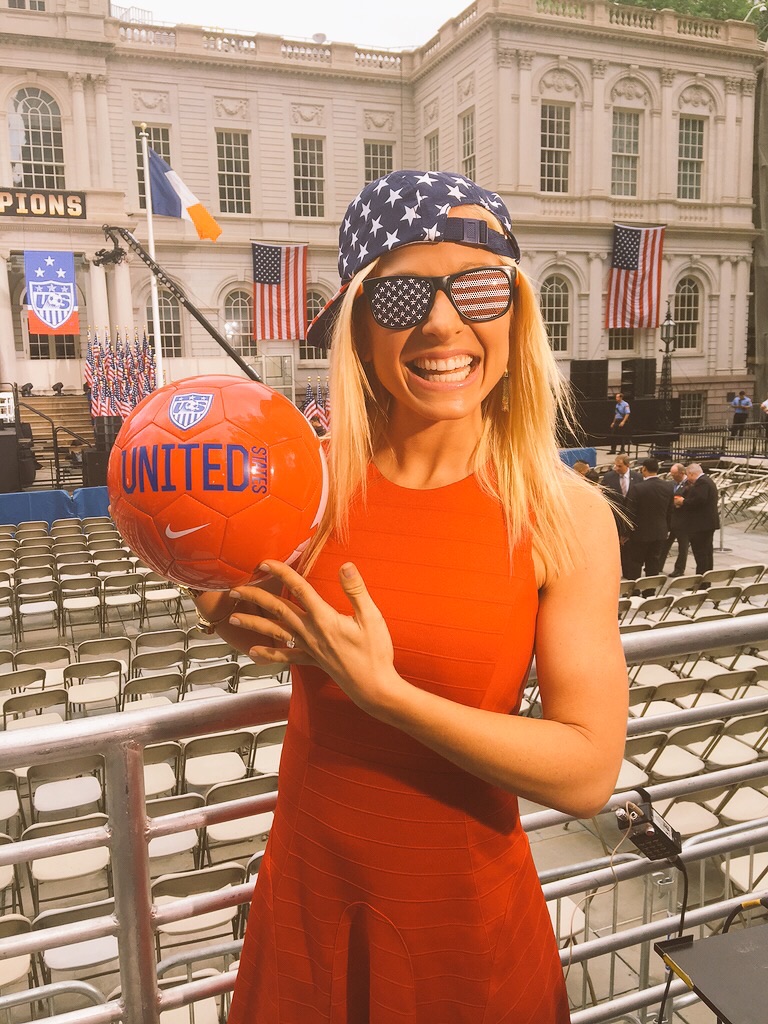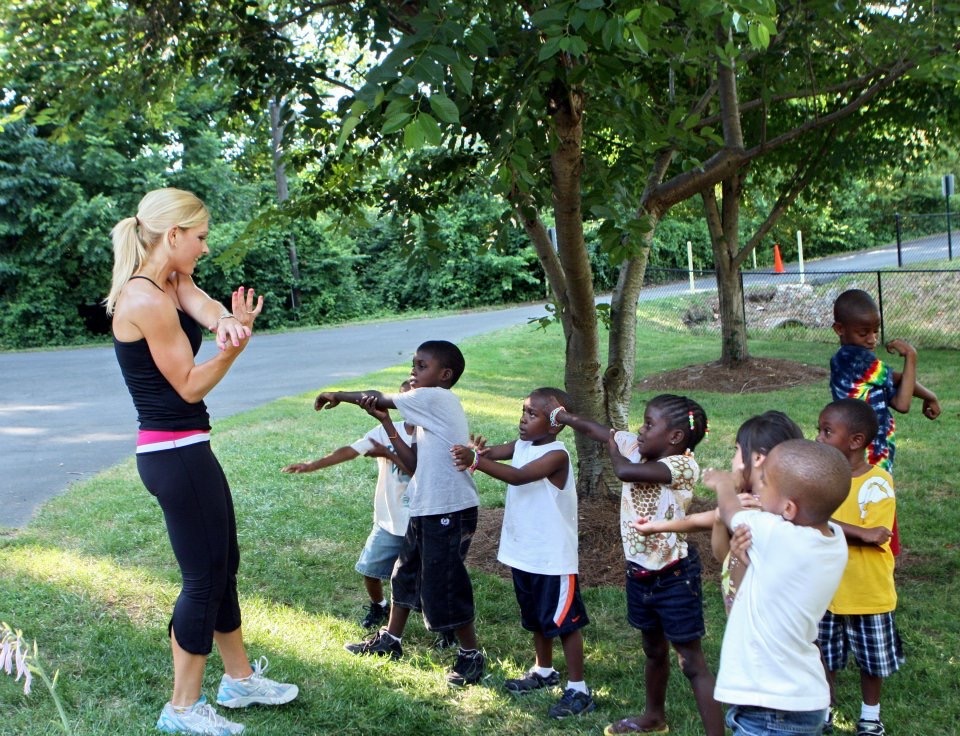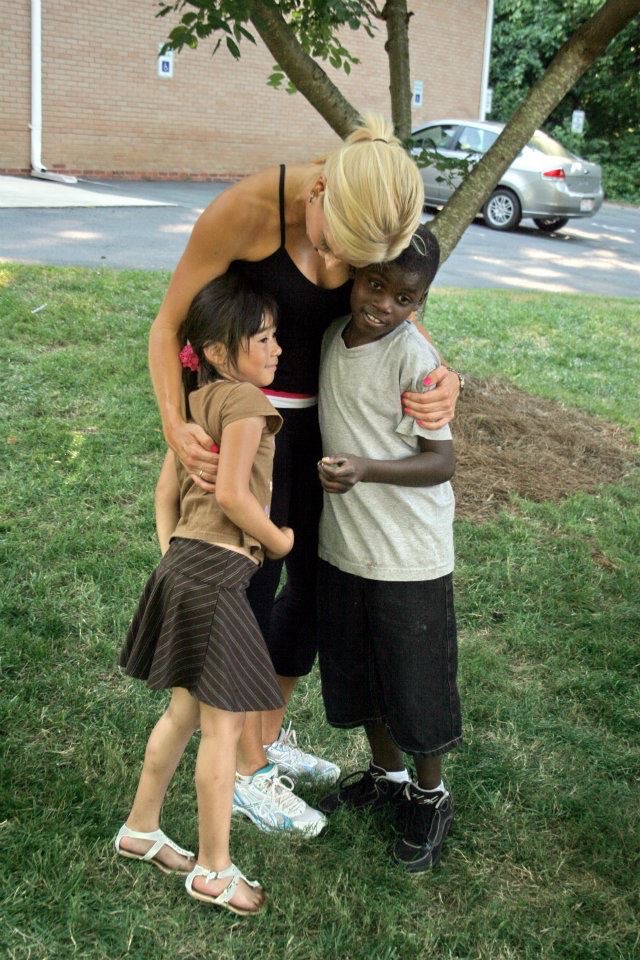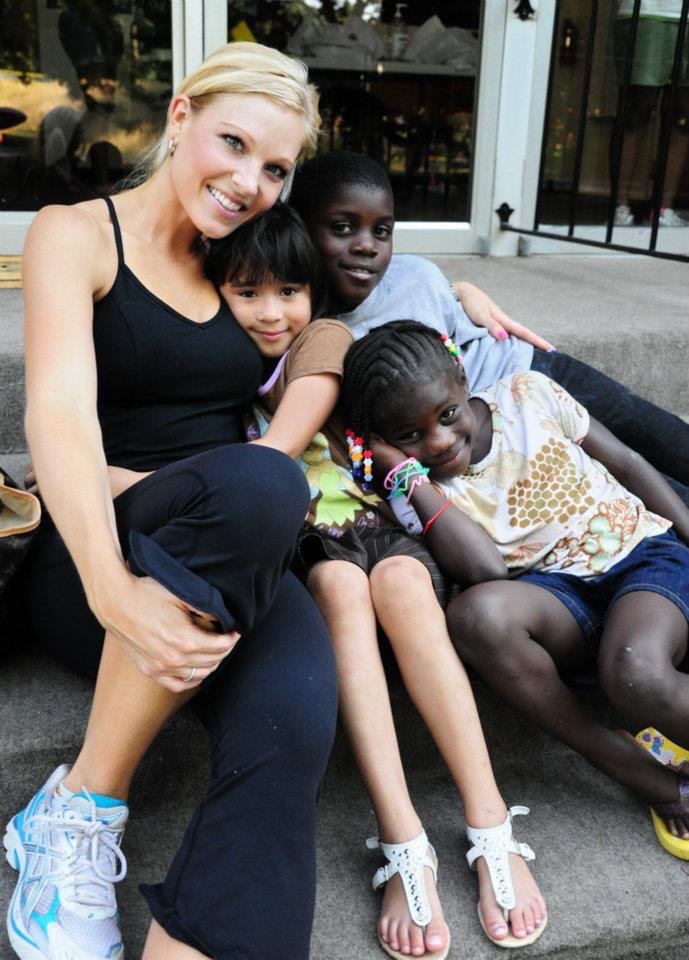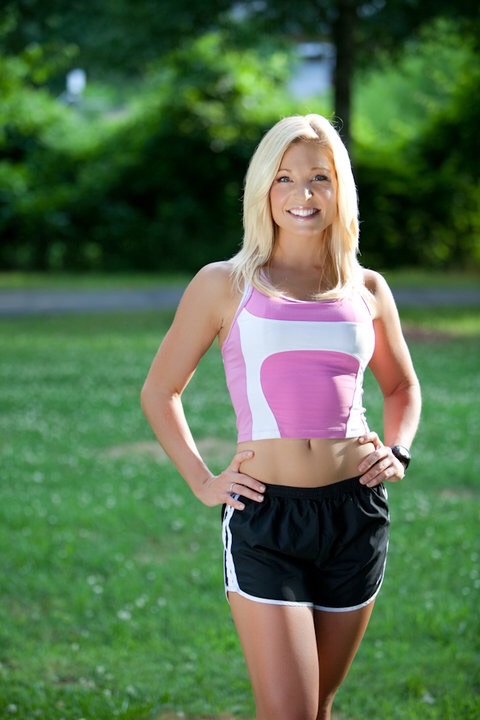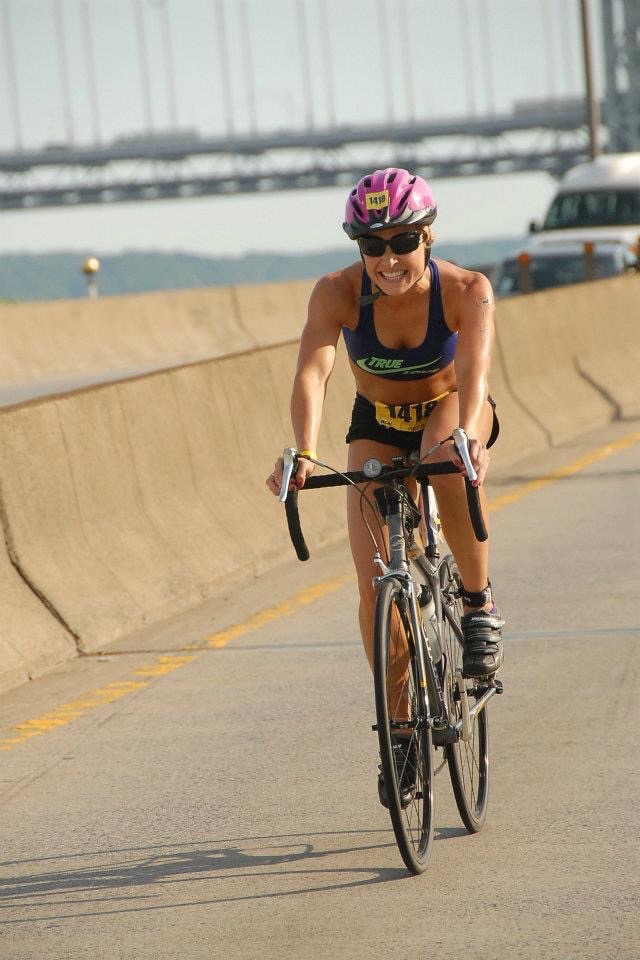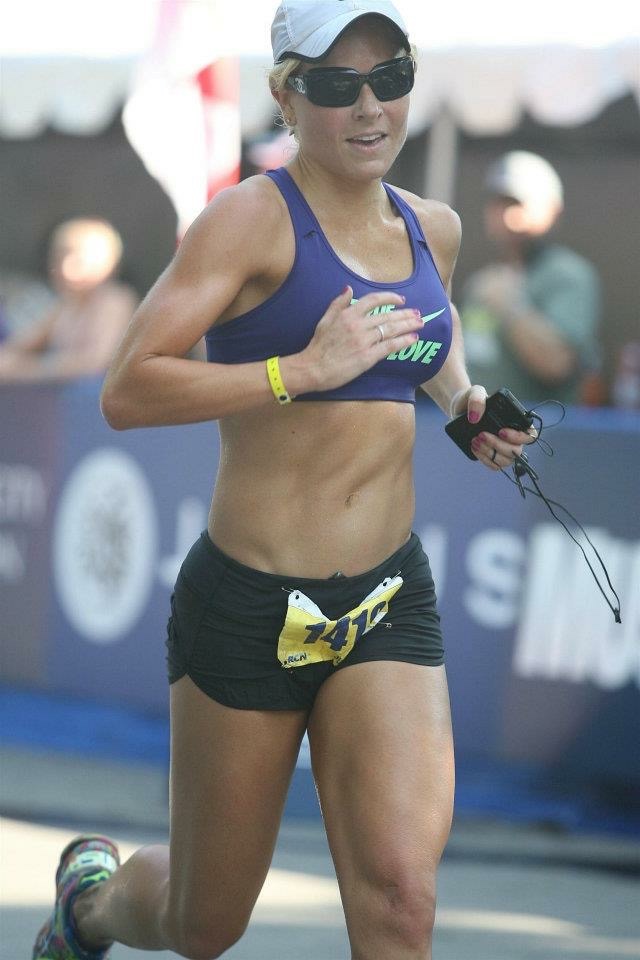 Anna Kooiman is an international TV host, certified Women's Fitness Specialist, and creator of the online workout program, Strong, Sexy, Mammas. Anna is the energetic and optimistic American TV personality you know from hosting the number one cable morning show in the world, Fox and Friends in New York City. Anna worked on-air at Fox News for five years before marrying a handsome Aussie bloke and moving to Sydney, Australia. Anna continues to do a good deal of guest TV hosting on Aussie national programs.
Anna currently teaches several fitness classes at Bondi Beach (Australia's fitness mecca and most iconic beach). Kooiman has completed four marathons including Boston and New York City, multiple triathlons, and ran varsity track in college. Kooiman continues to do a significant amount of TV freelancing both in the USA and Australia. She also runs a lifestyle website, AnnaKooiman.com.
Anna uses her platform and journalistic background to spread valuable information. Anna is a fitness instructor and incredible motivator, not a medical expert. Check the Wellness Tipstab for links to AnnaKooiman.com blog posts. You'll find interviews and chats with doctors, doulas, a women's health physiotherapist, etc. Anna hopes women like you, from all over the world will read information like this before starting any postnatal fitness routine. New content is added each month.
After giving birth, Anna realized how different her new fitness needs were compared to her pre-baby needs. Along with being a TV host, Anna was a marathon runner, triathlete, college athlete, and fitness instructor prior to becoming pregnant. Life changes and so does the way women approach fitness. This is why Anna created at-home workouts under the Strong, Sexy, Mammas brand.
Anna is always finding ways to make fitness fun! She is also an advocate for slowly easing back into postnatal fitness routines, or new fitness routines in general. Anna believes every new mom should not only be cleared by a doctor but also visit a women's health physiotherapist for extra guidance and rehab before starting any exercise program.
Anna's relevant fitness education includes, National Academy of Sports Medicine: Women's Fitness Specialist, Athletics and Fitness Association of America: Group Fitness Instructor, American Council on Exercise: Training the Postnatal Client (Fit 4 Mom), Exercise During and After Pregnancy: Understanding ACOG Guidelines. Anna also holds a Communication Studies Degree with a minor in Community Health from the University of North Carolina at Wilmington.