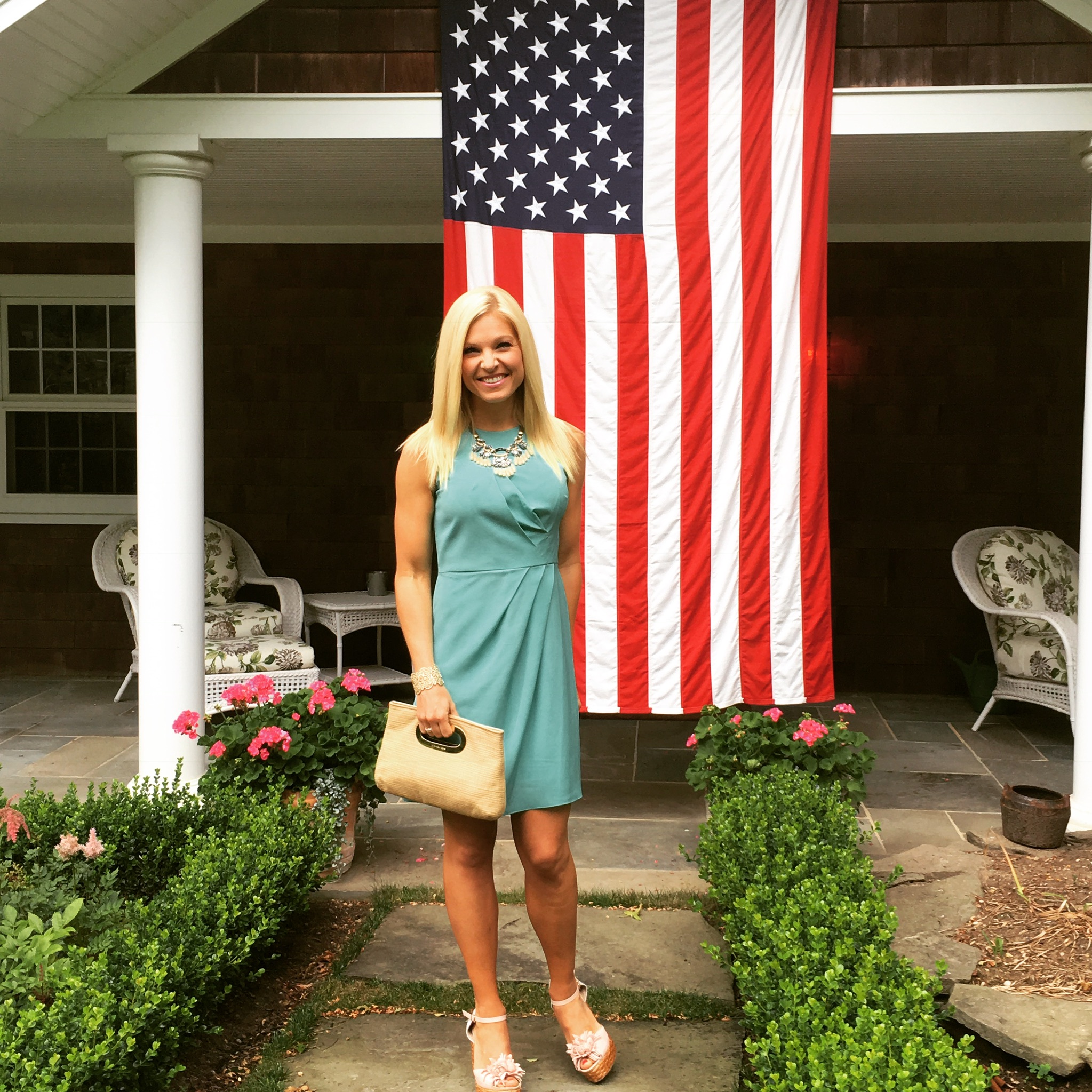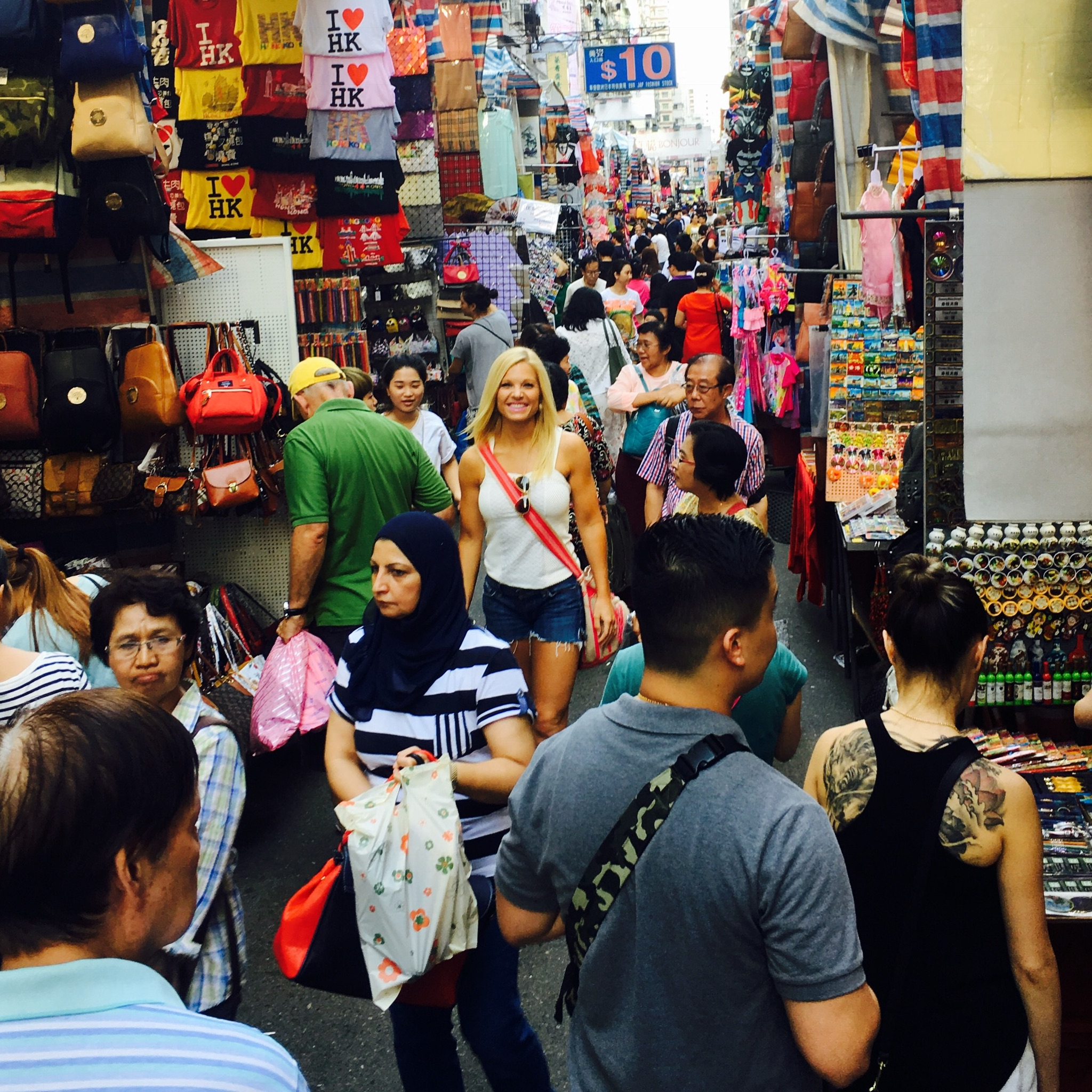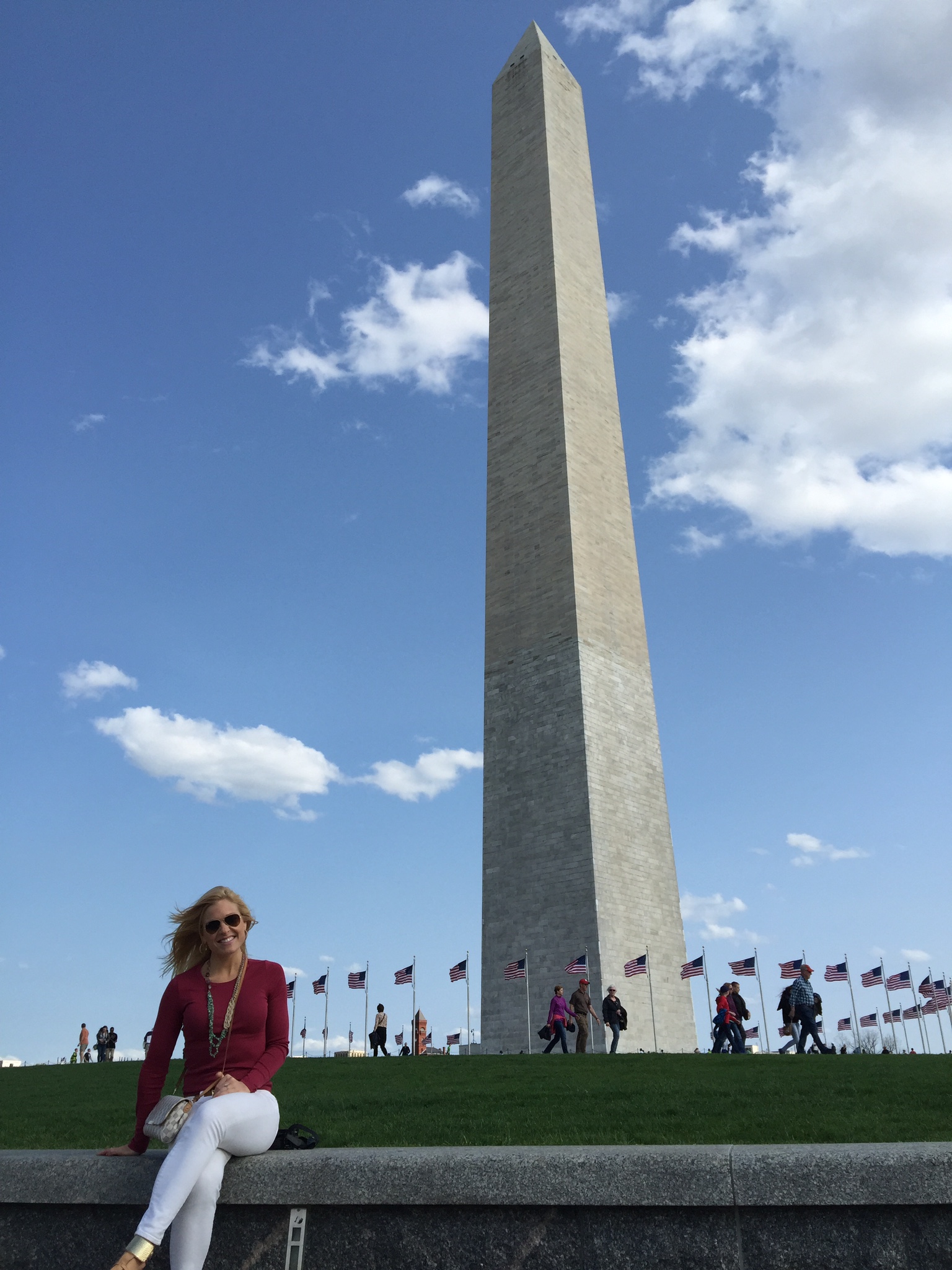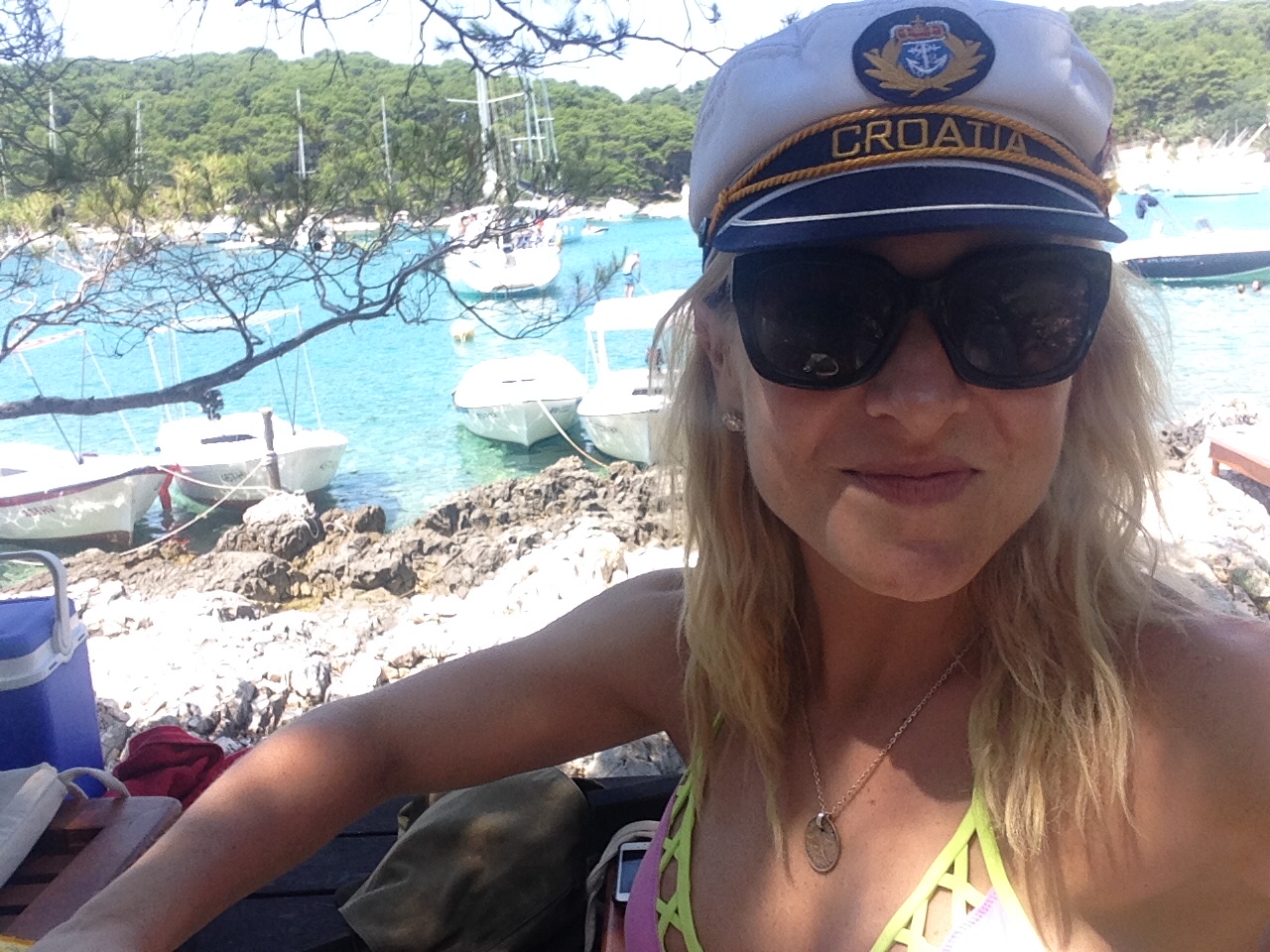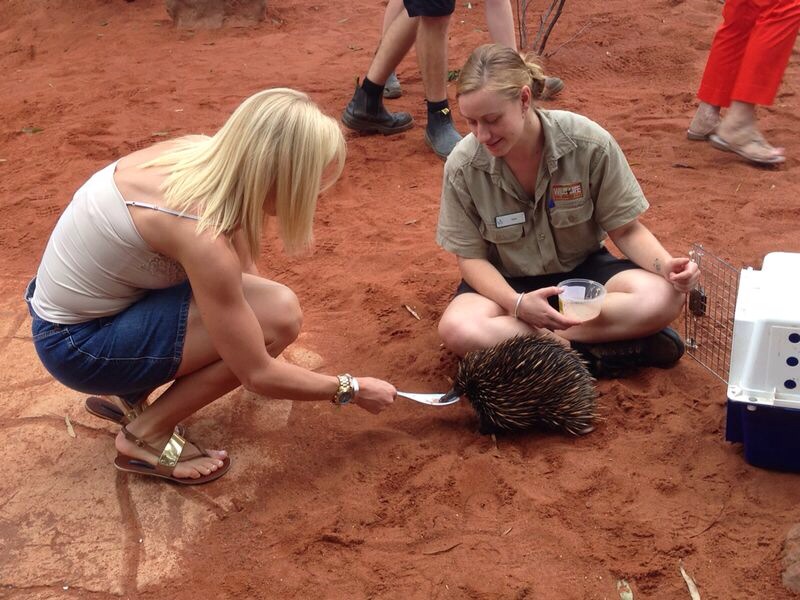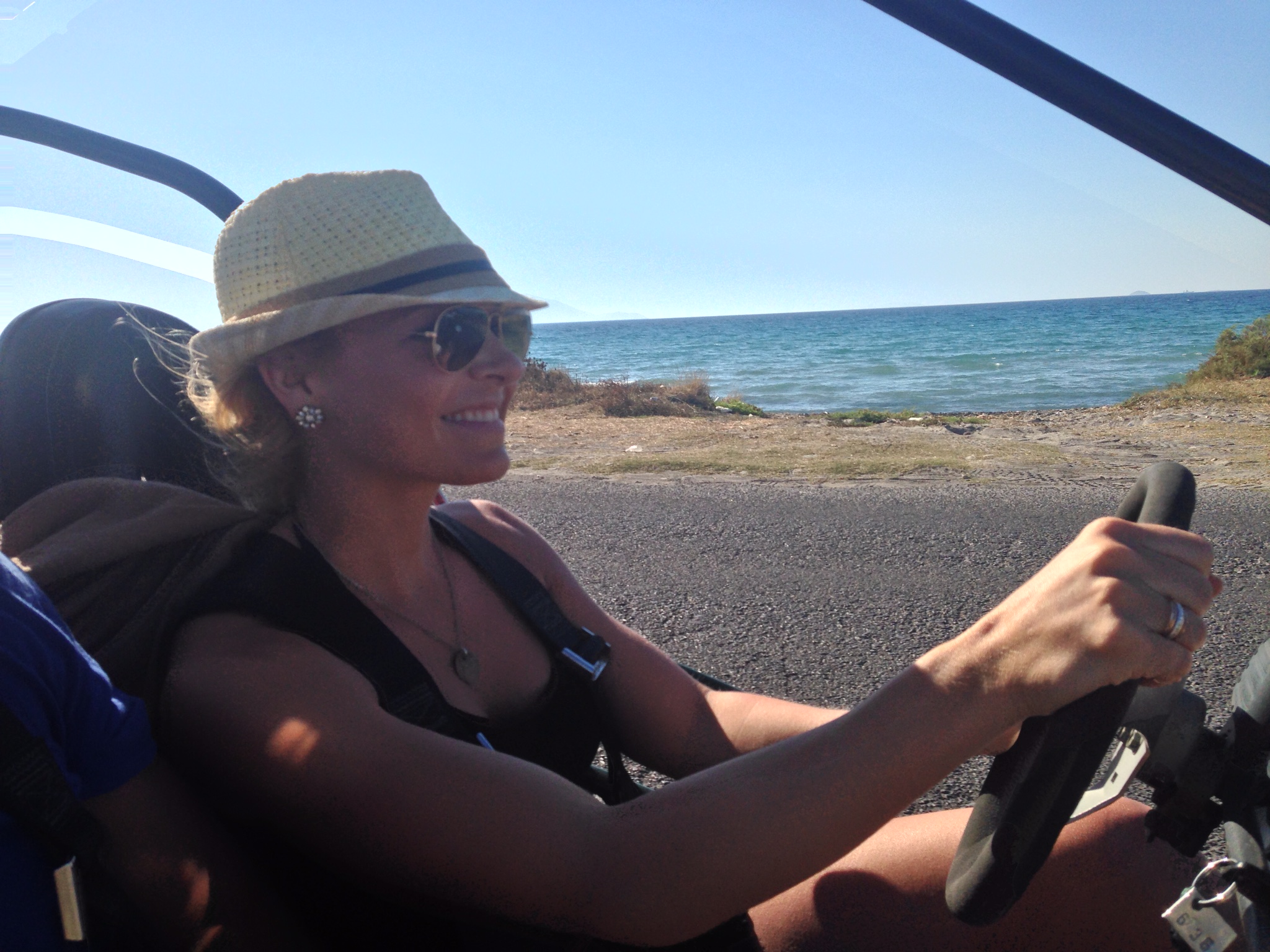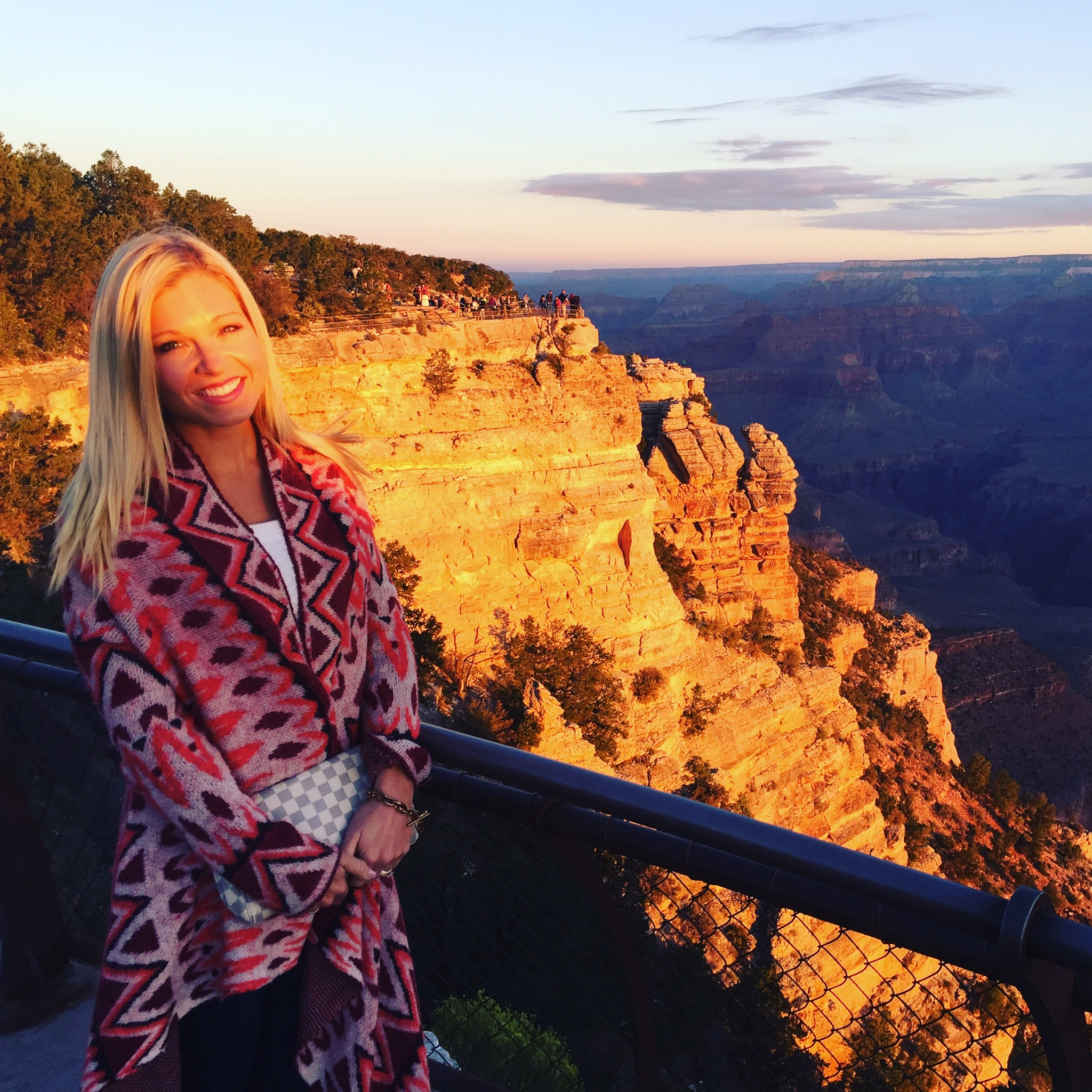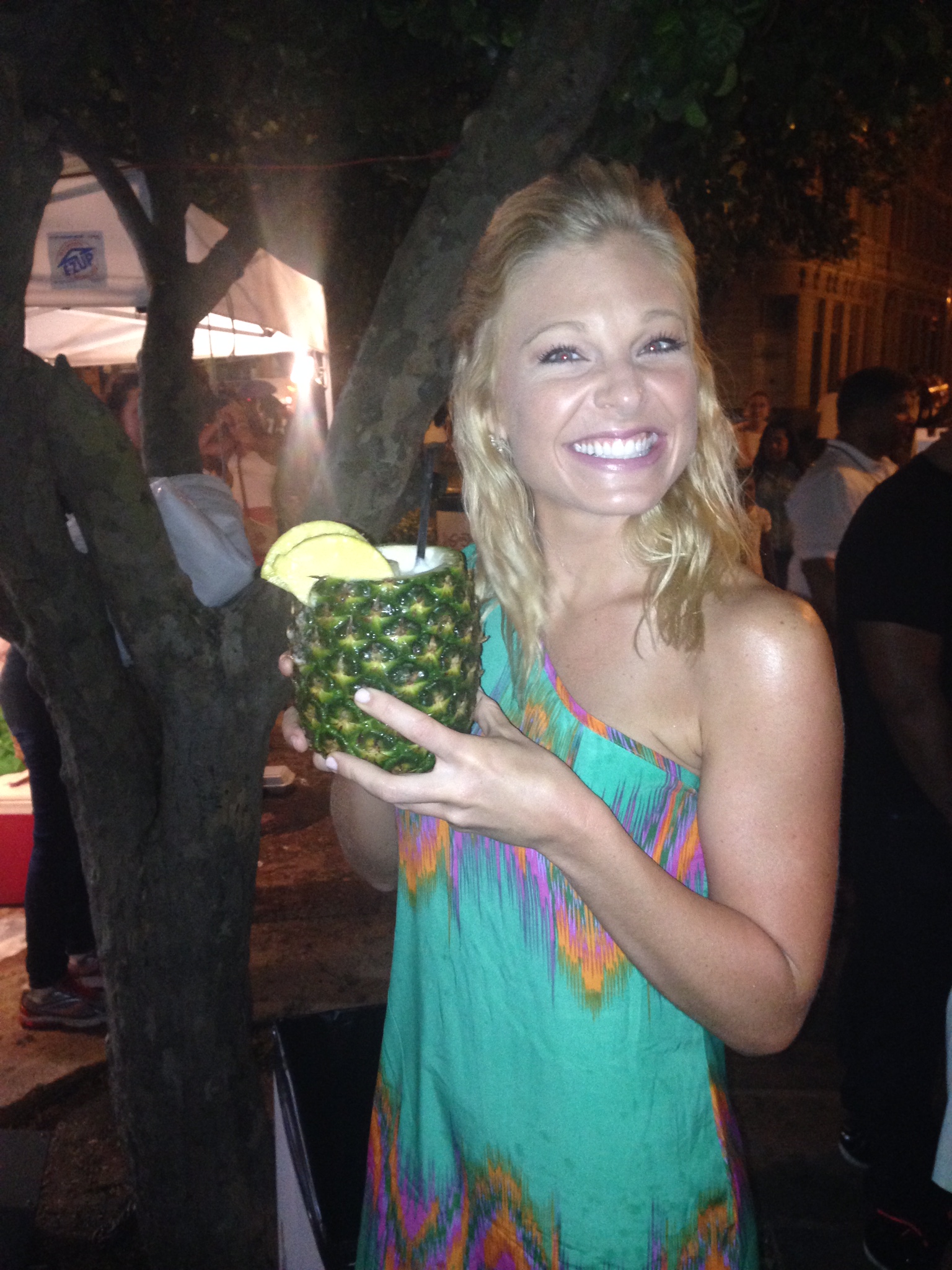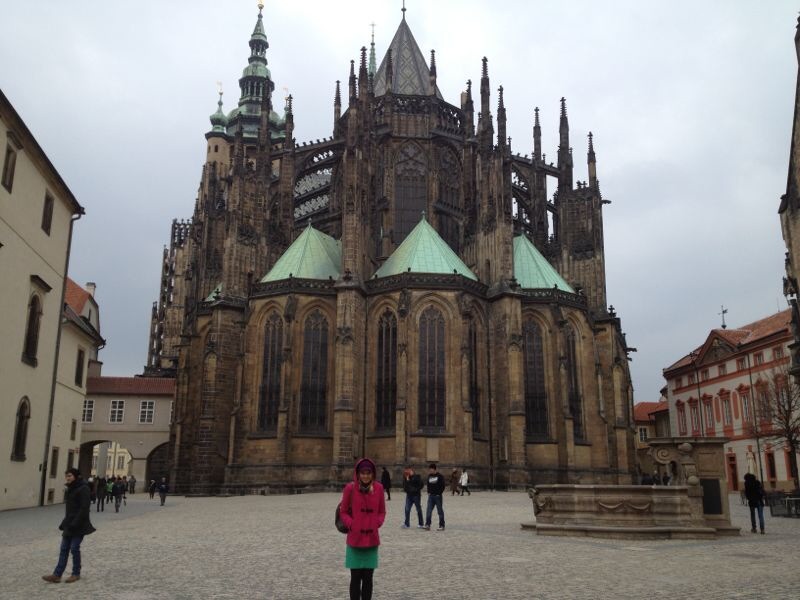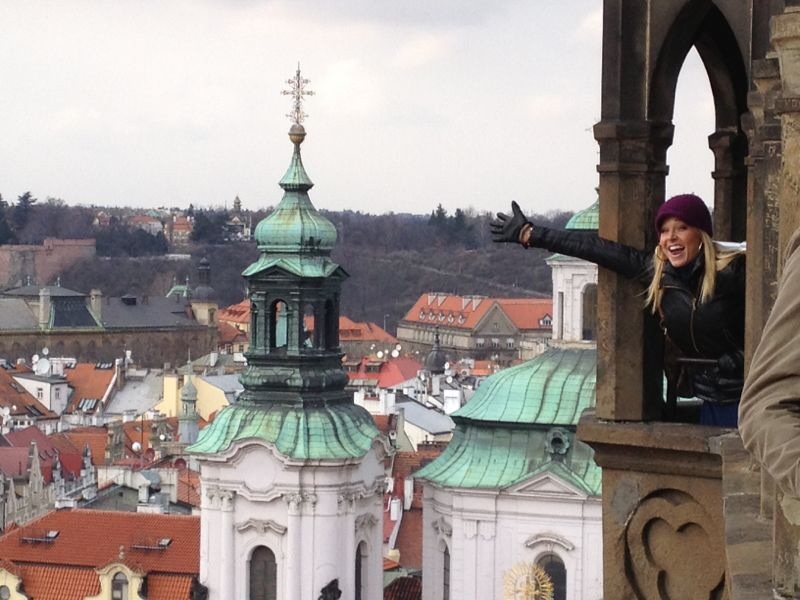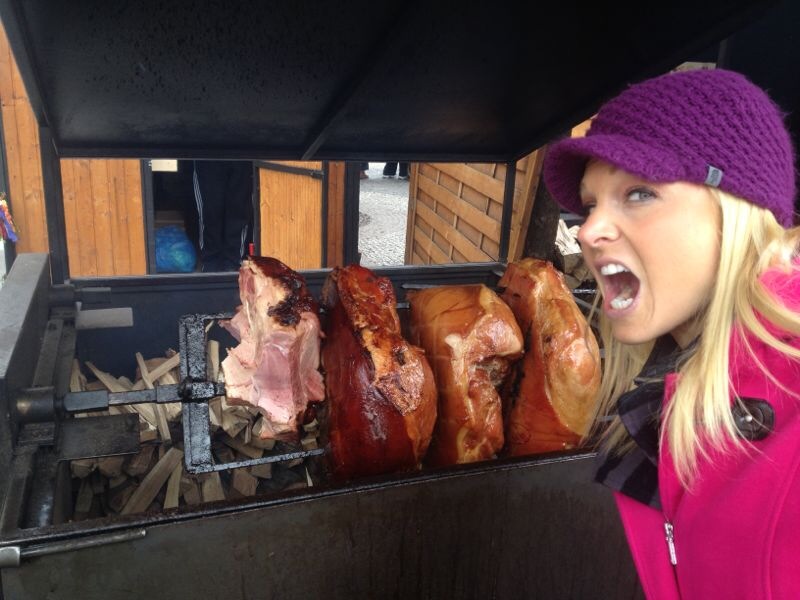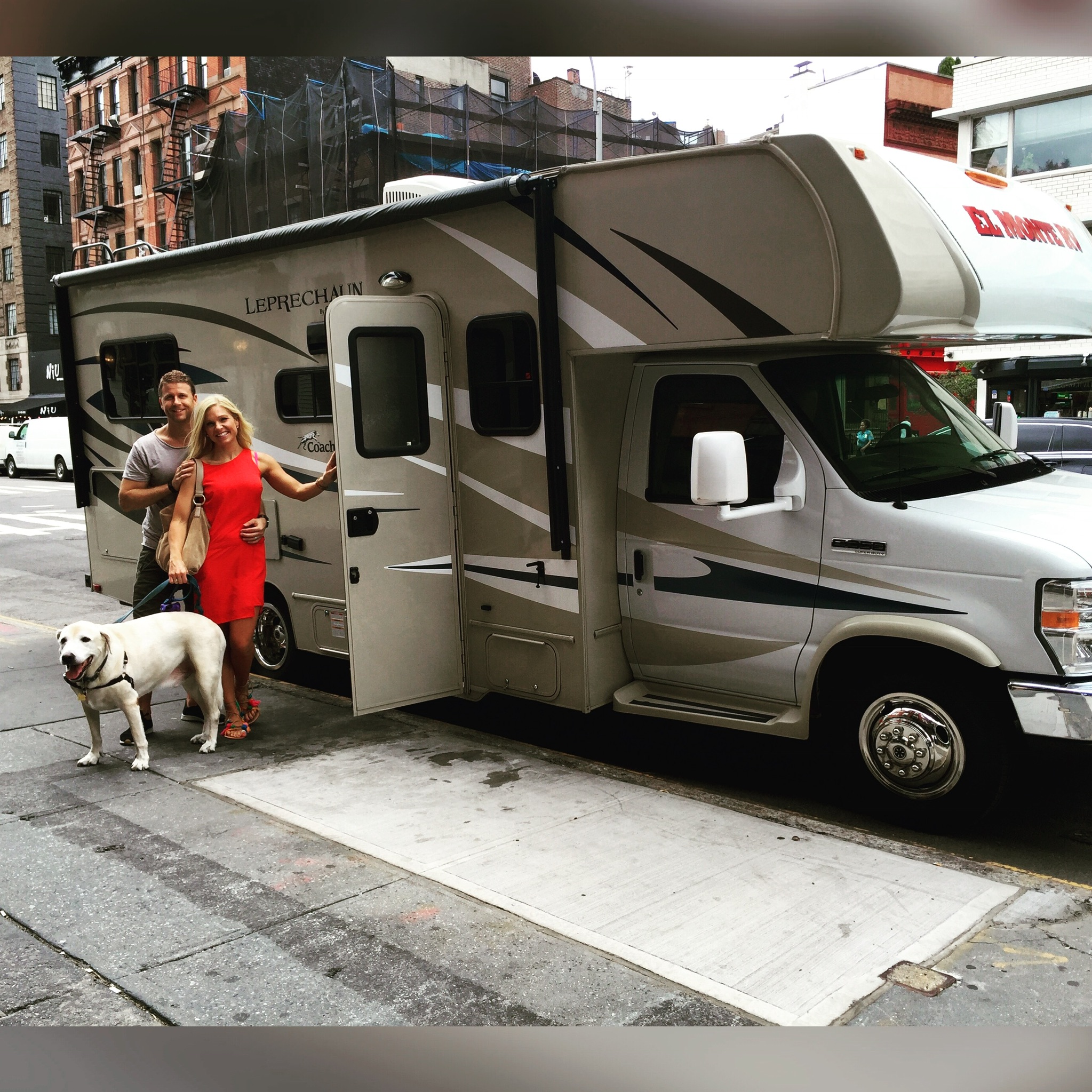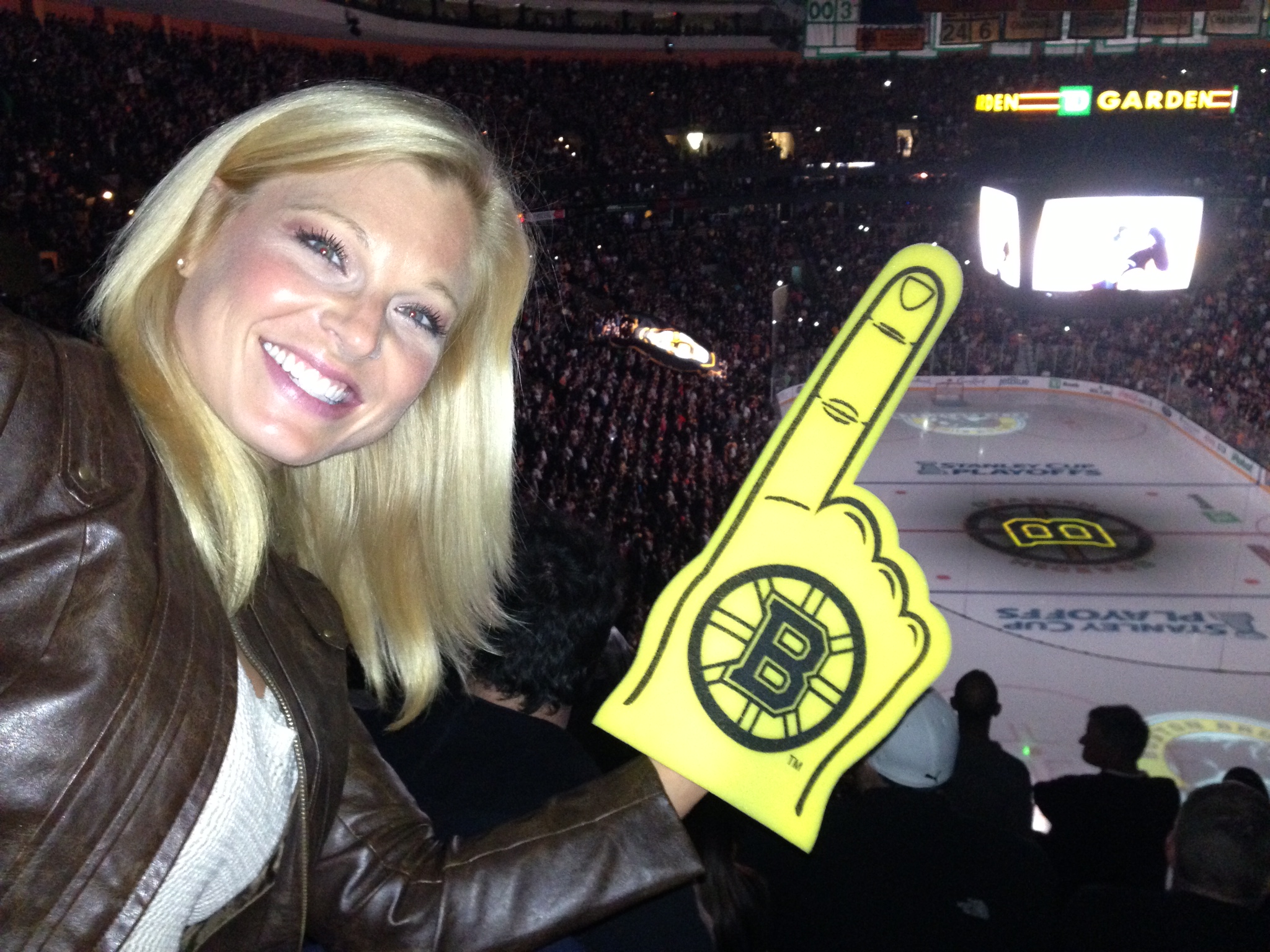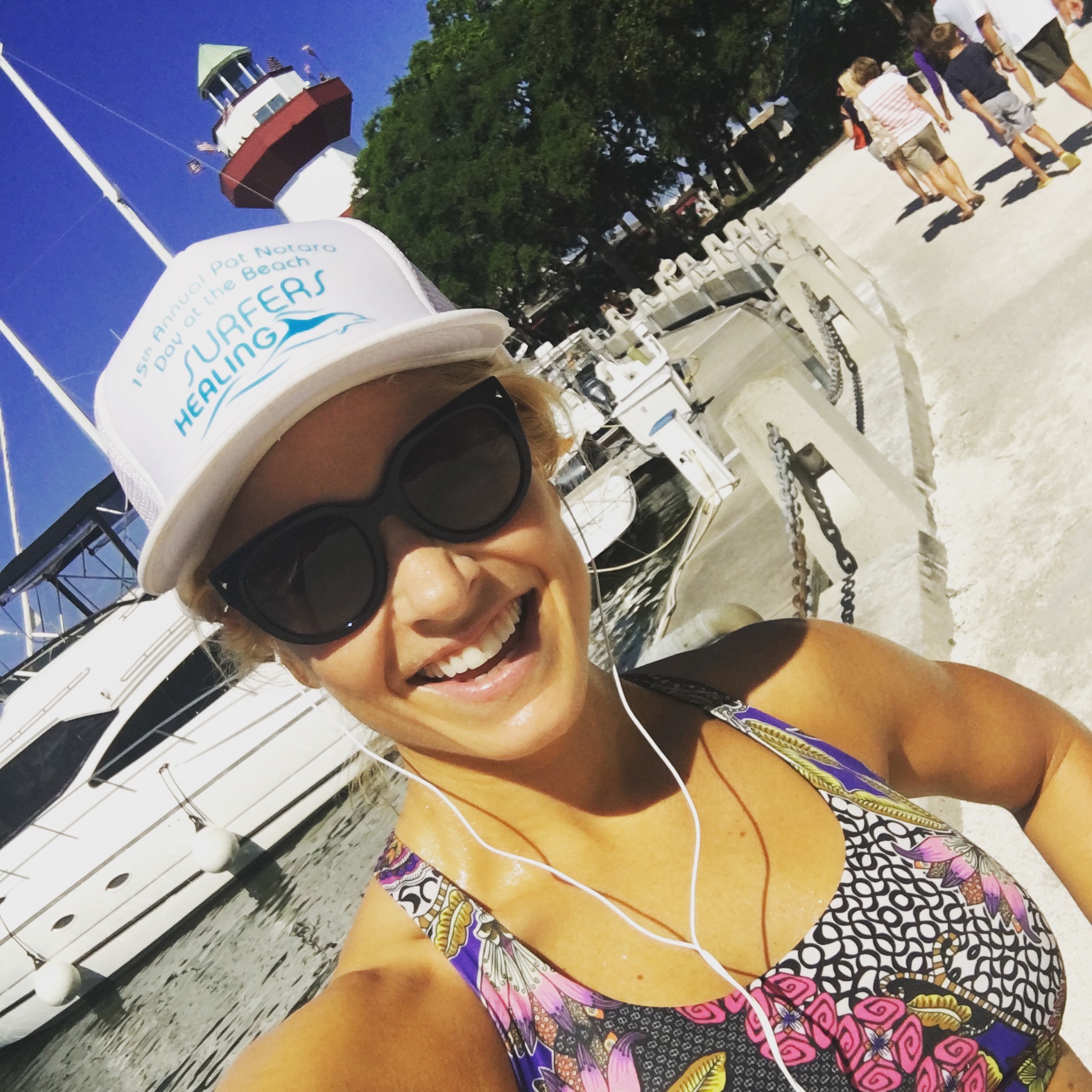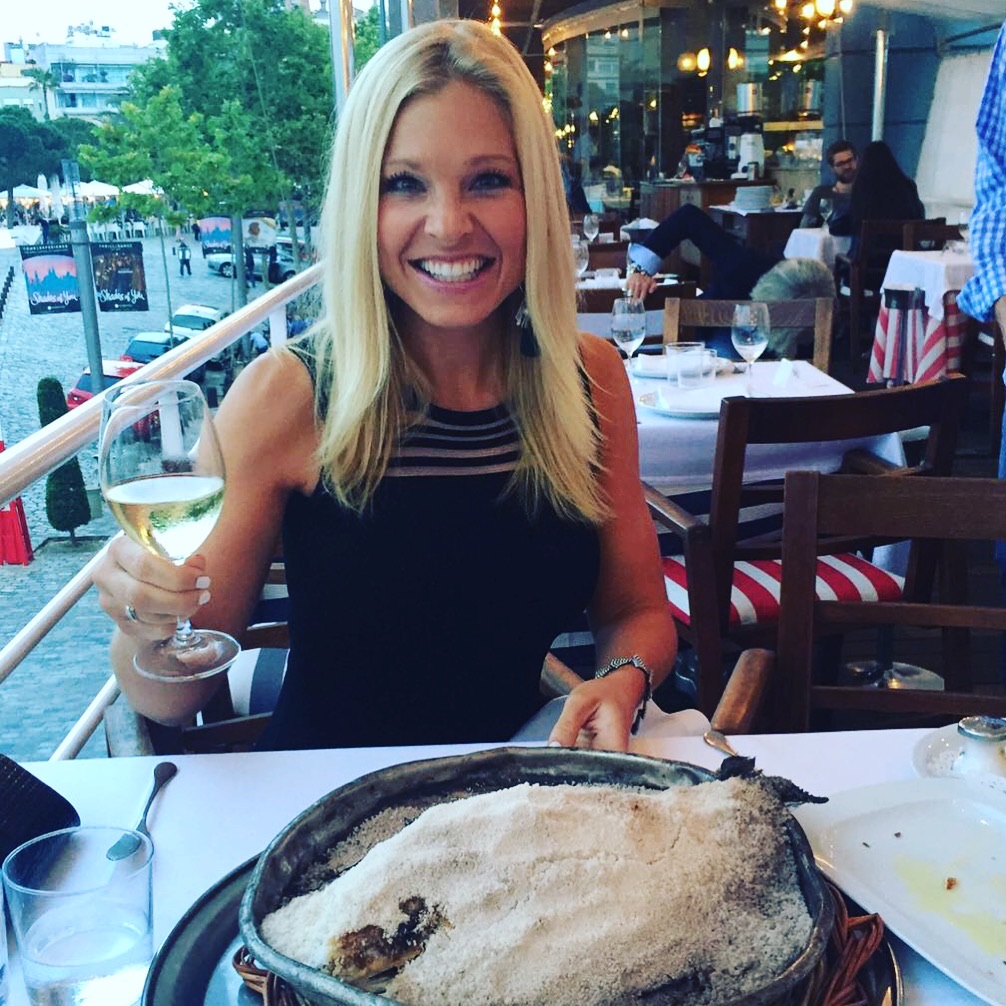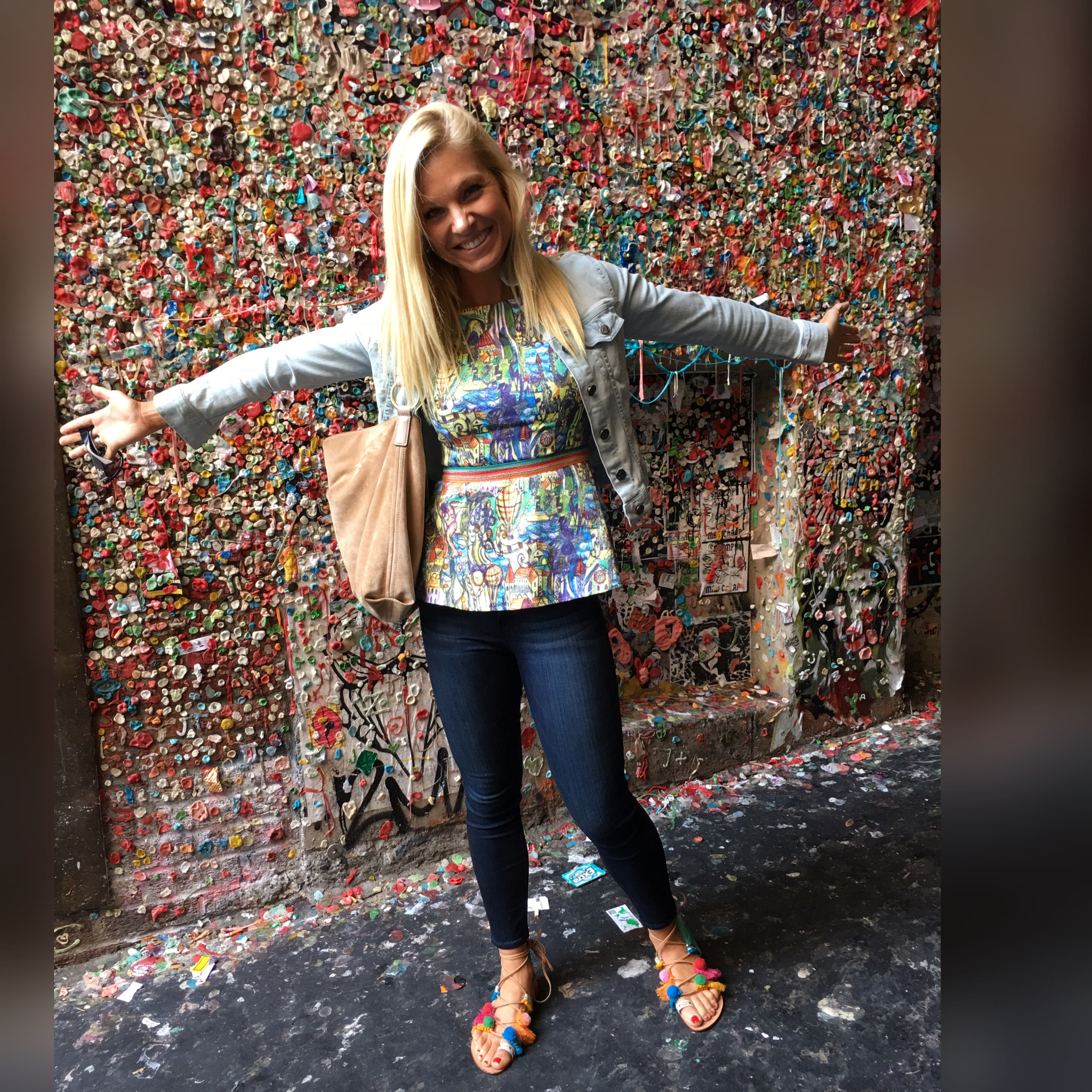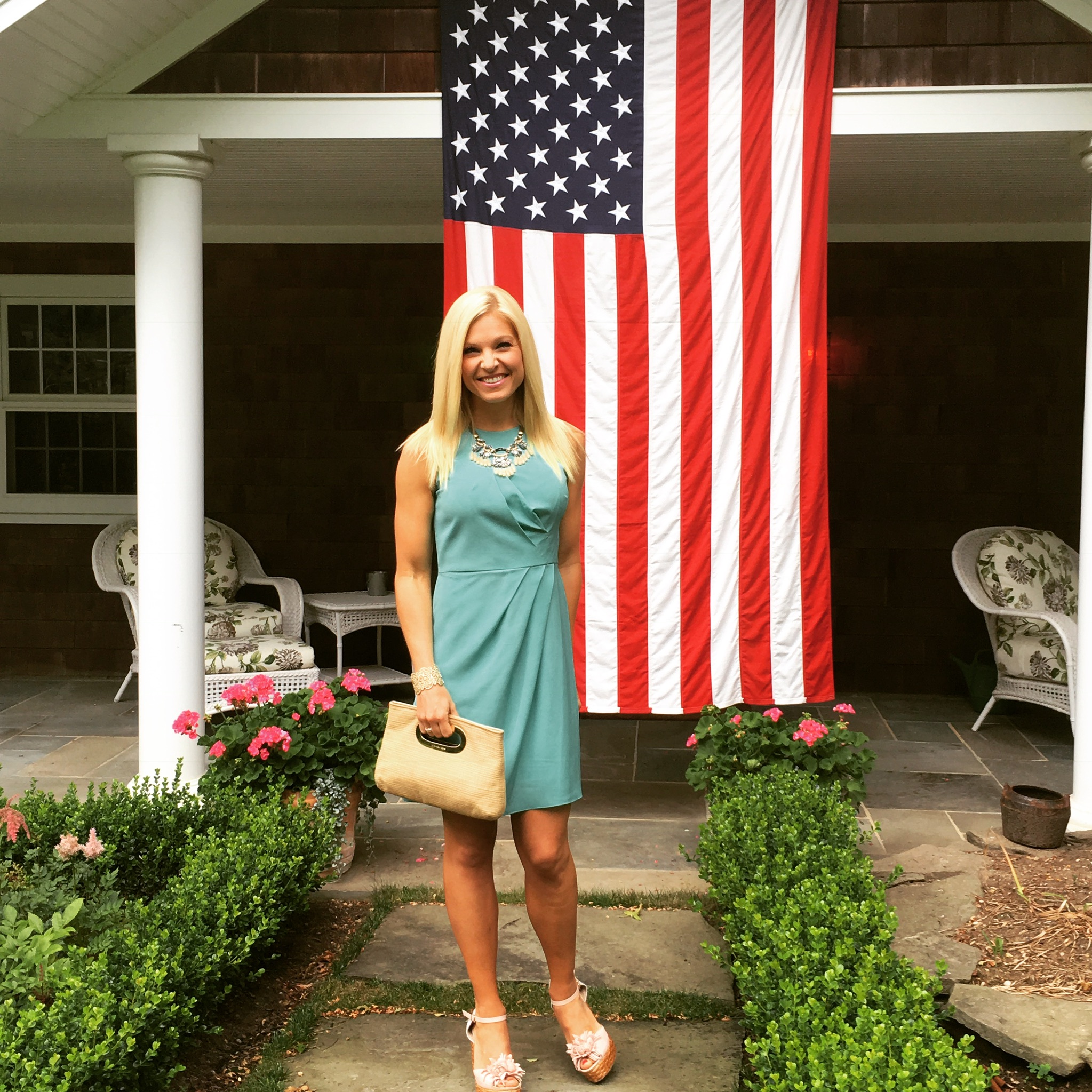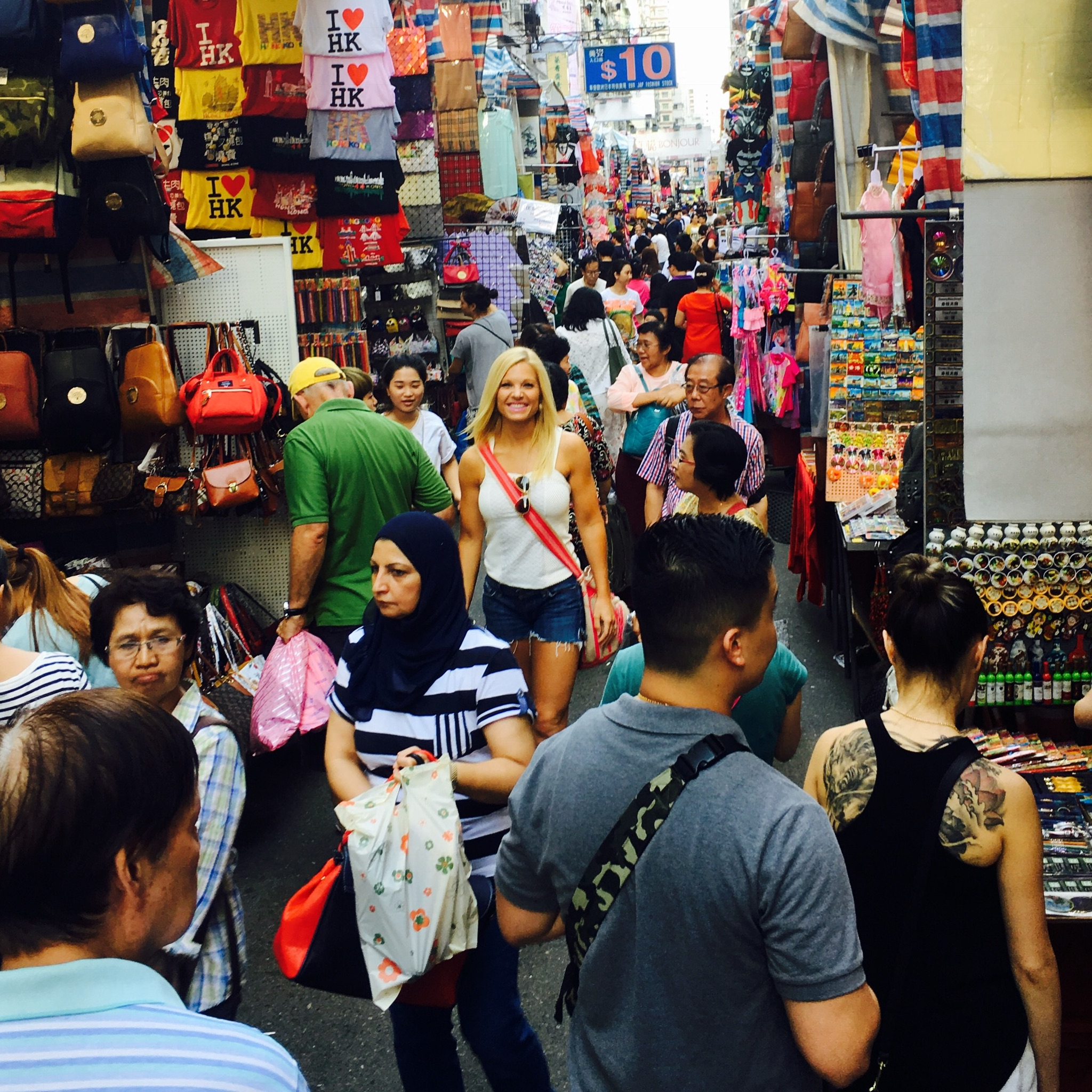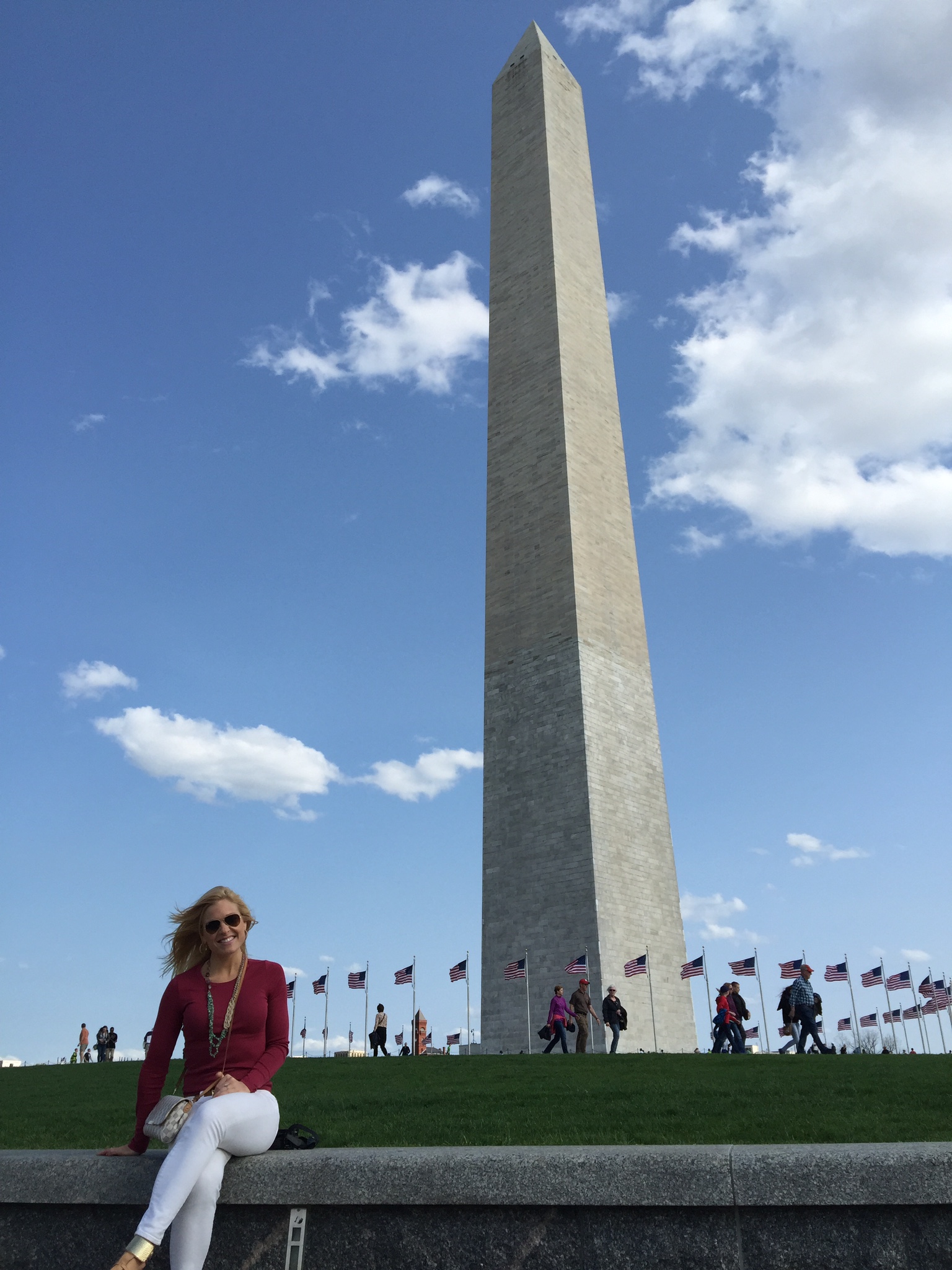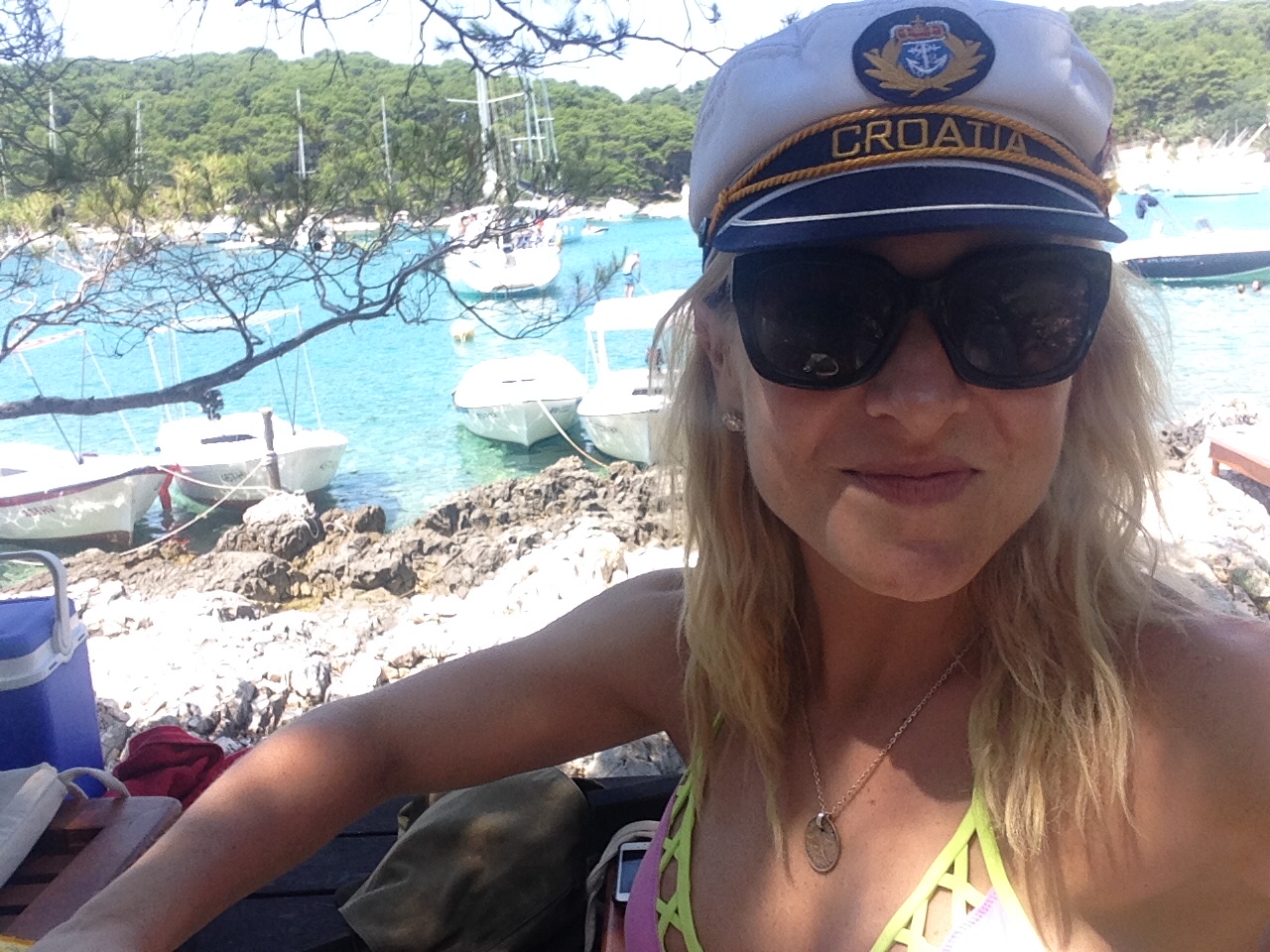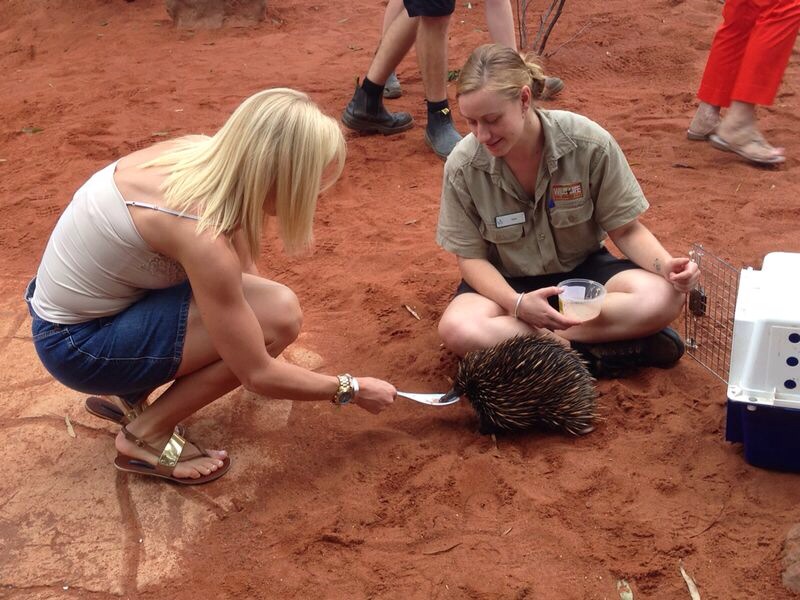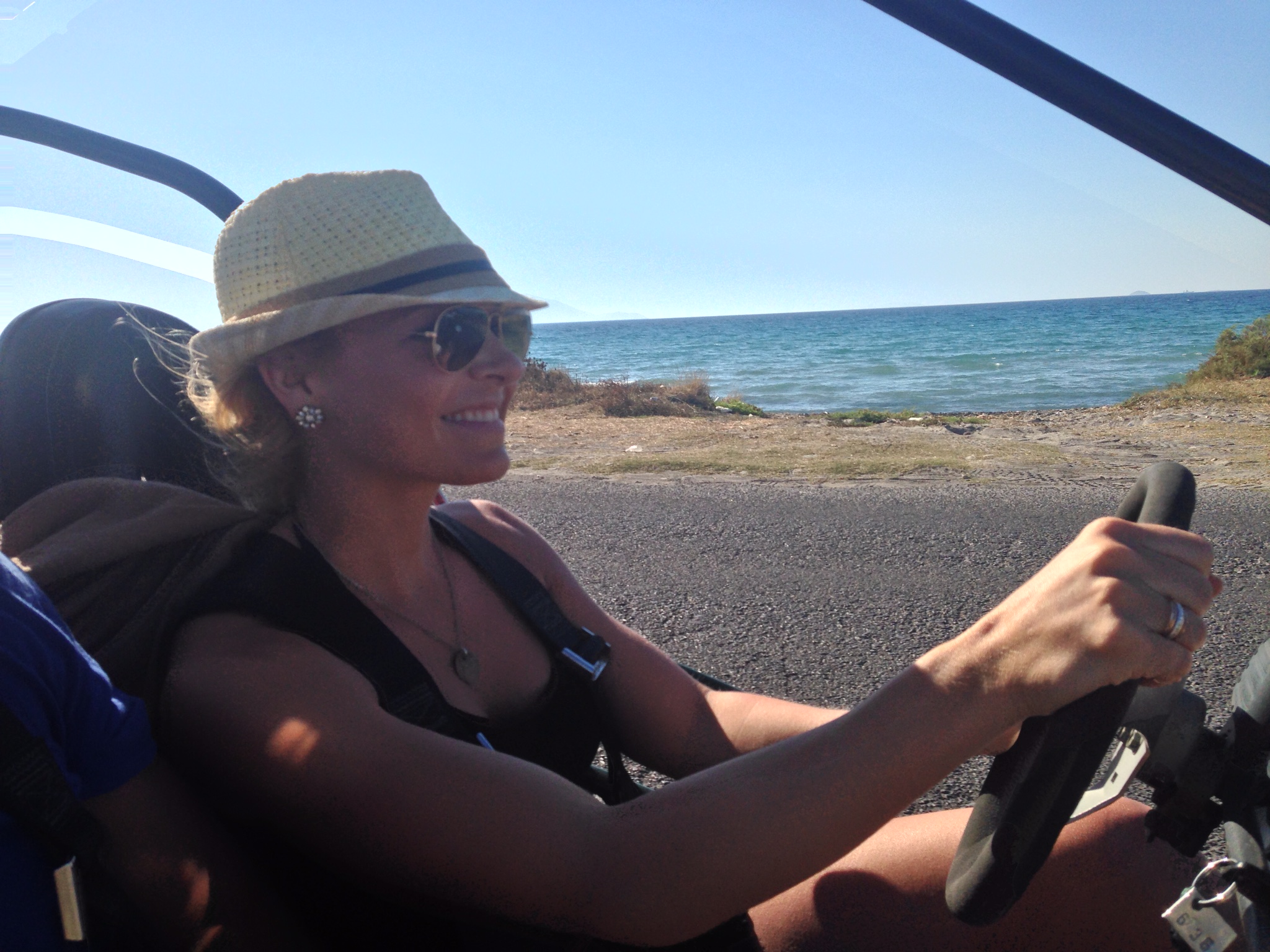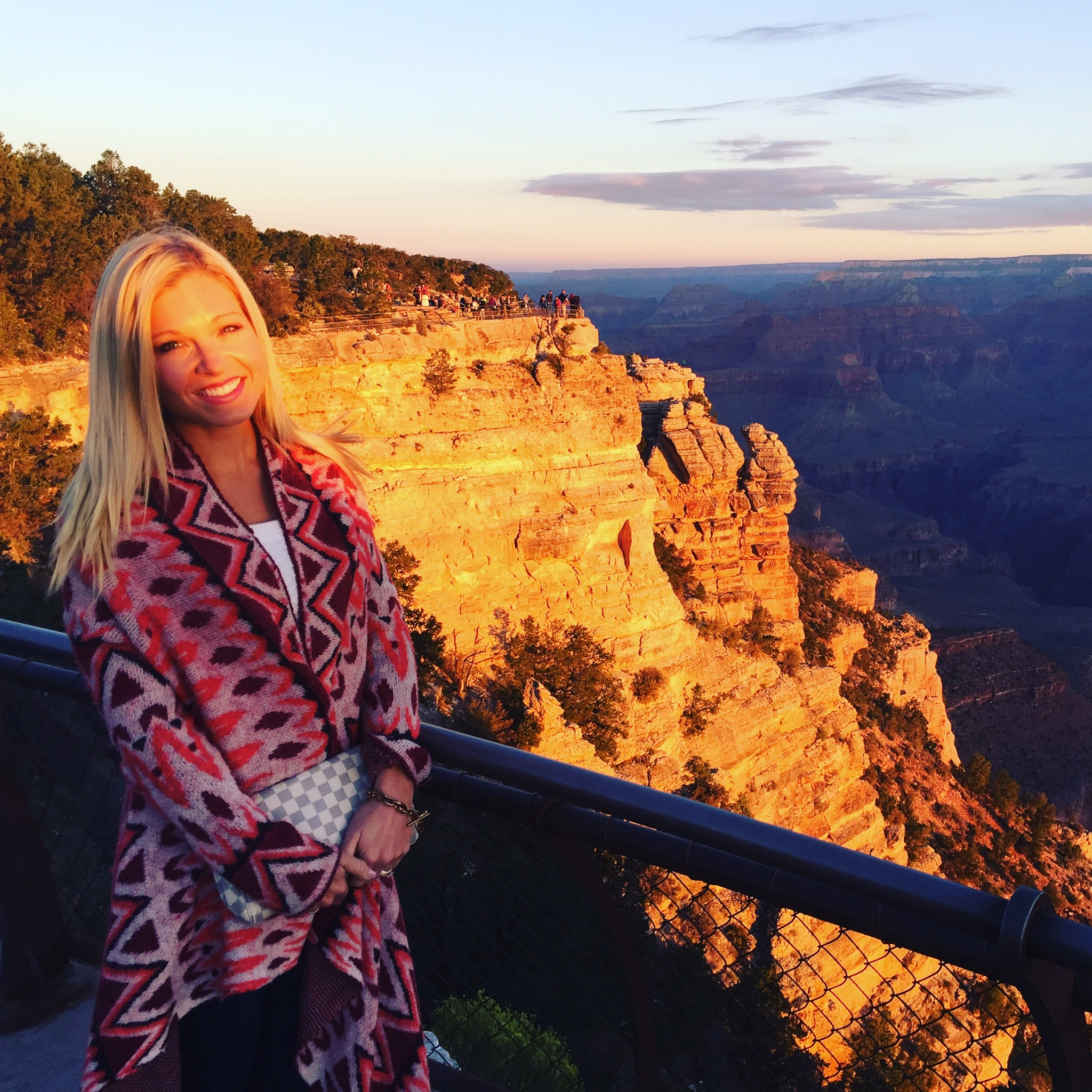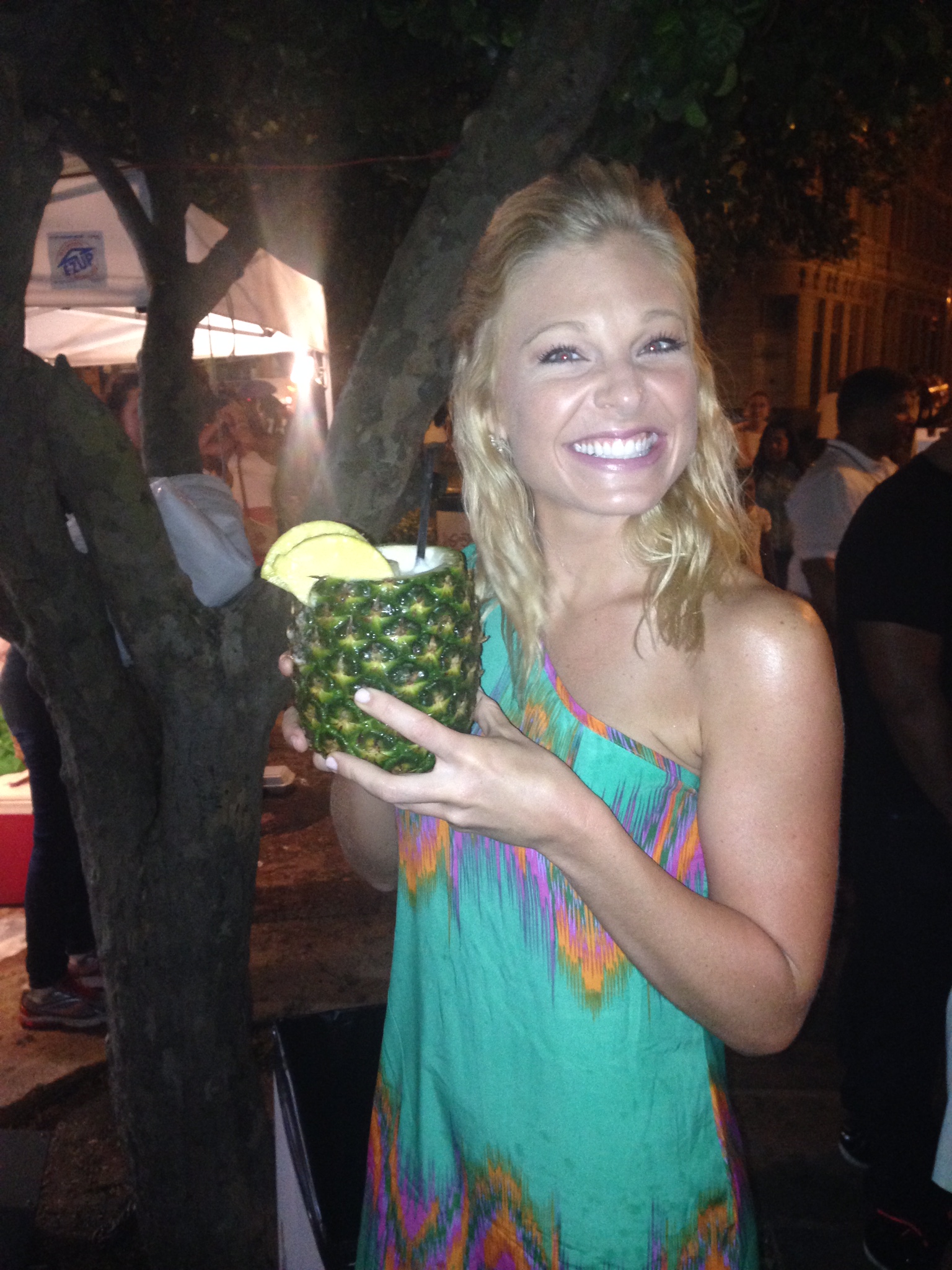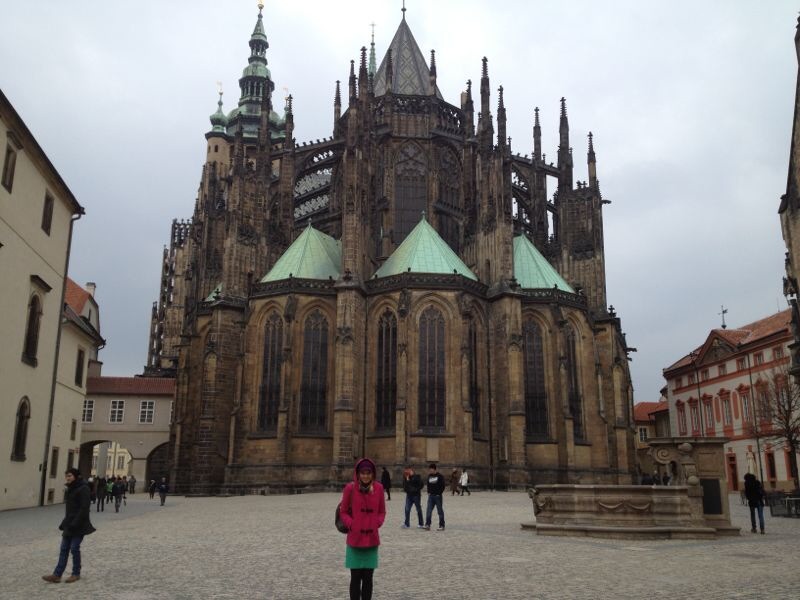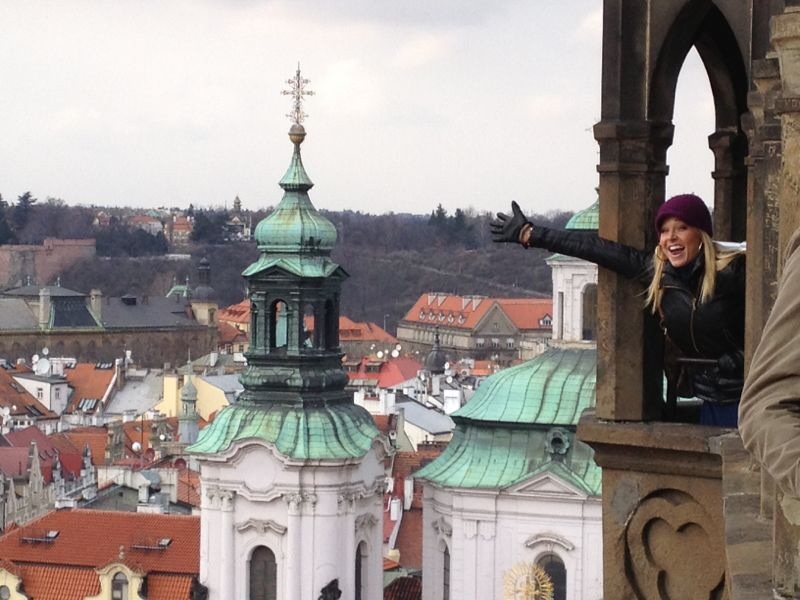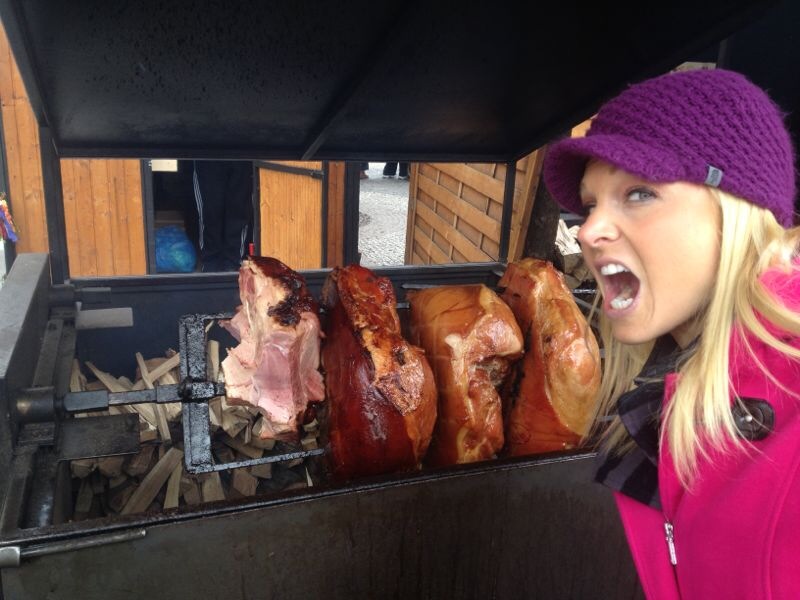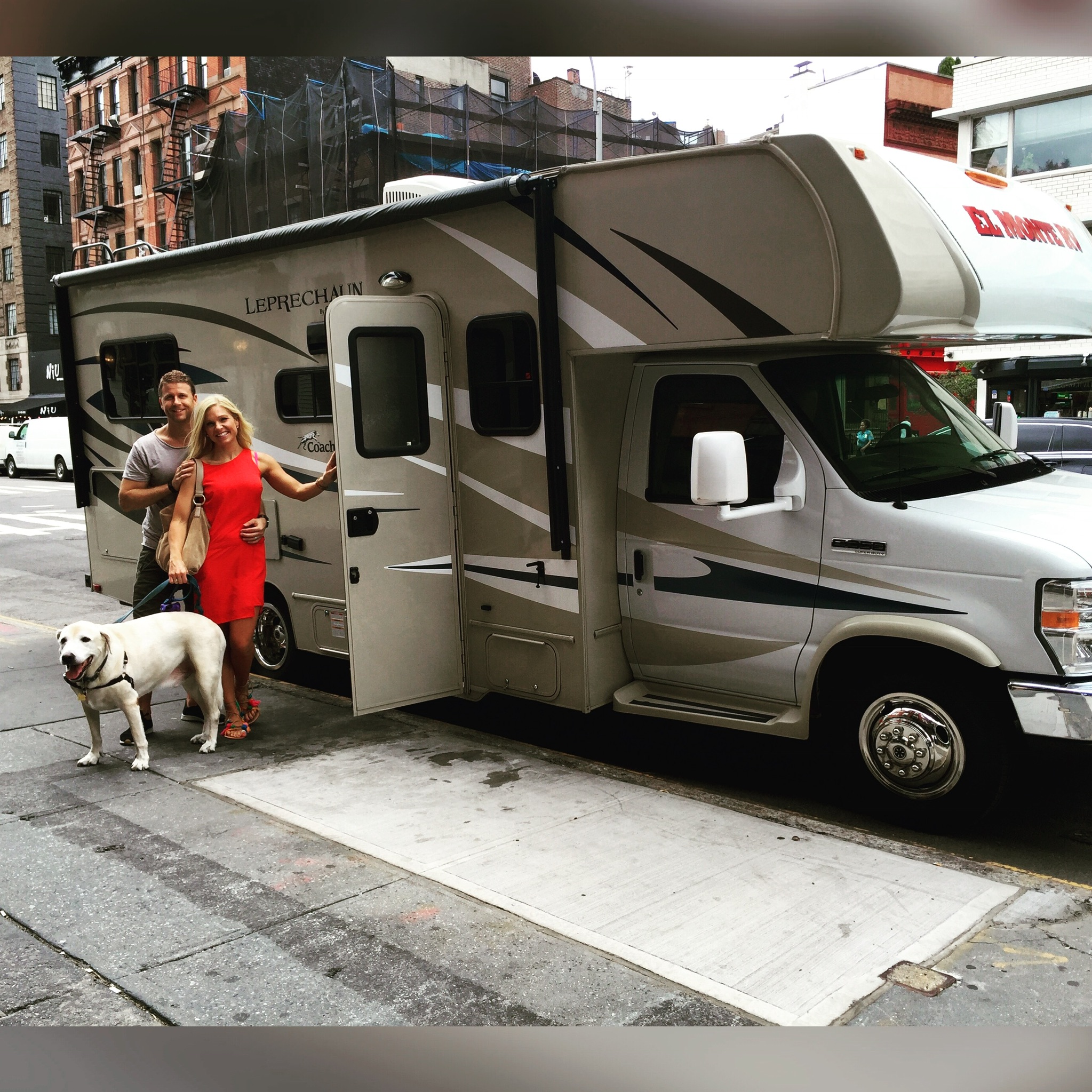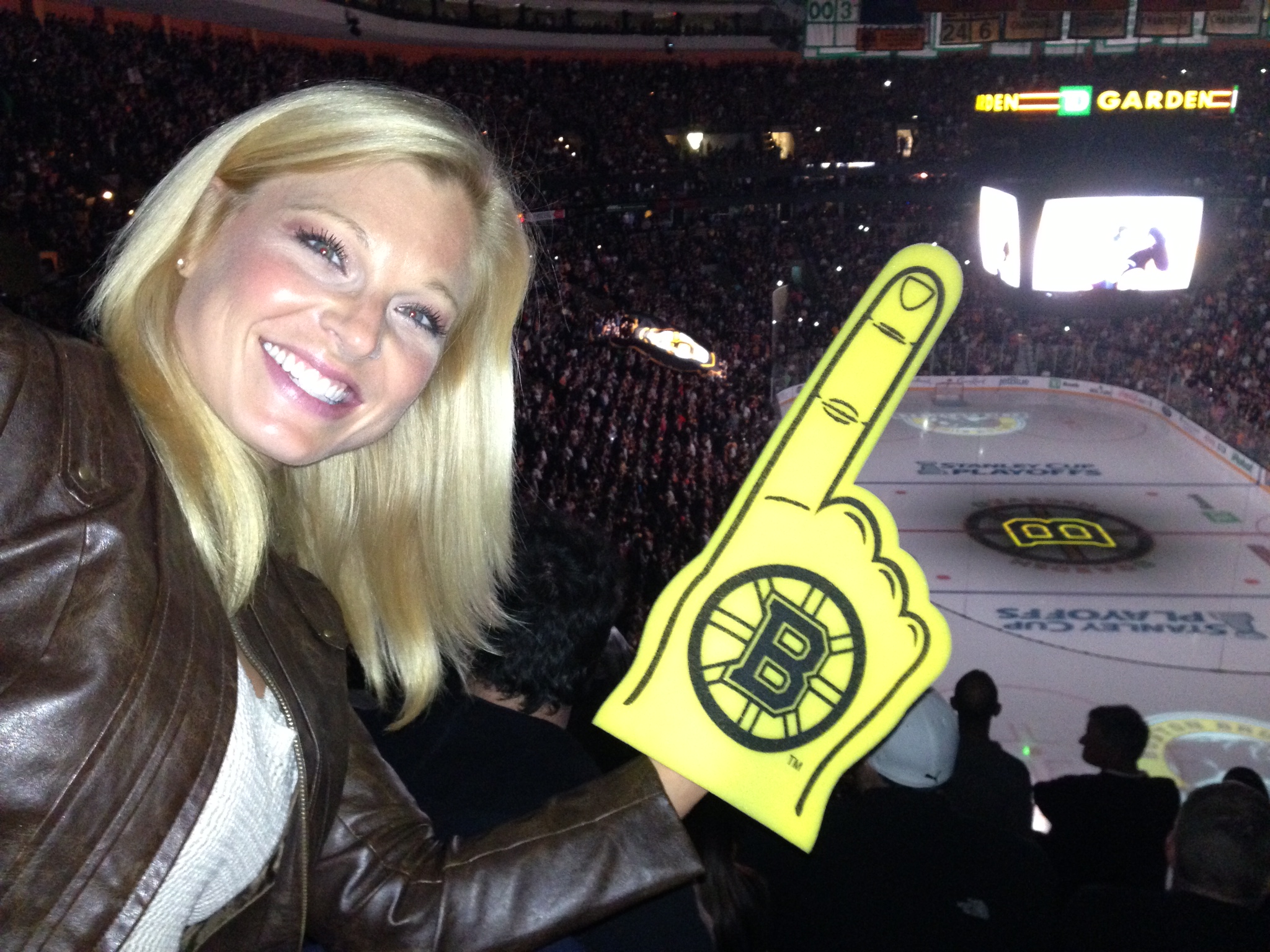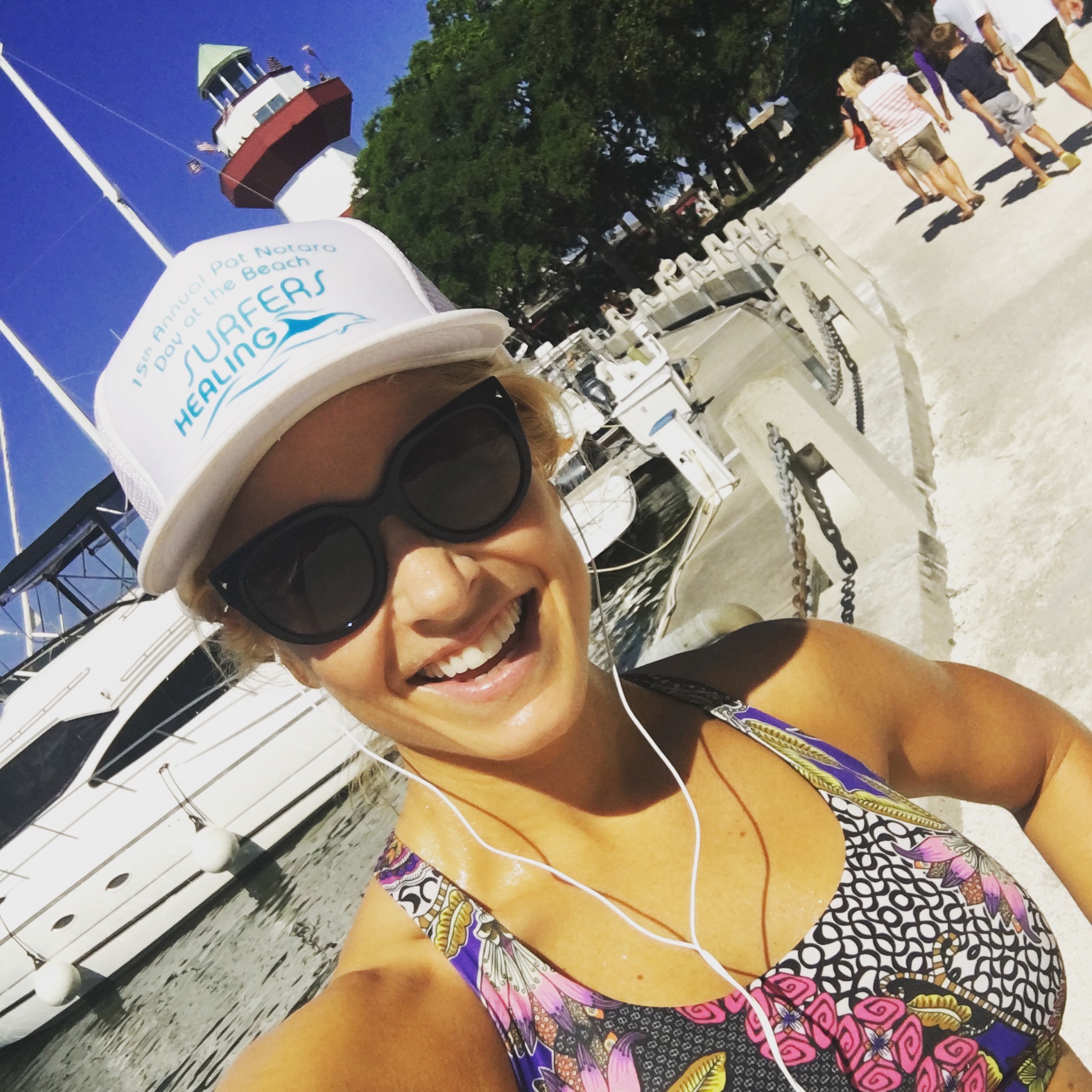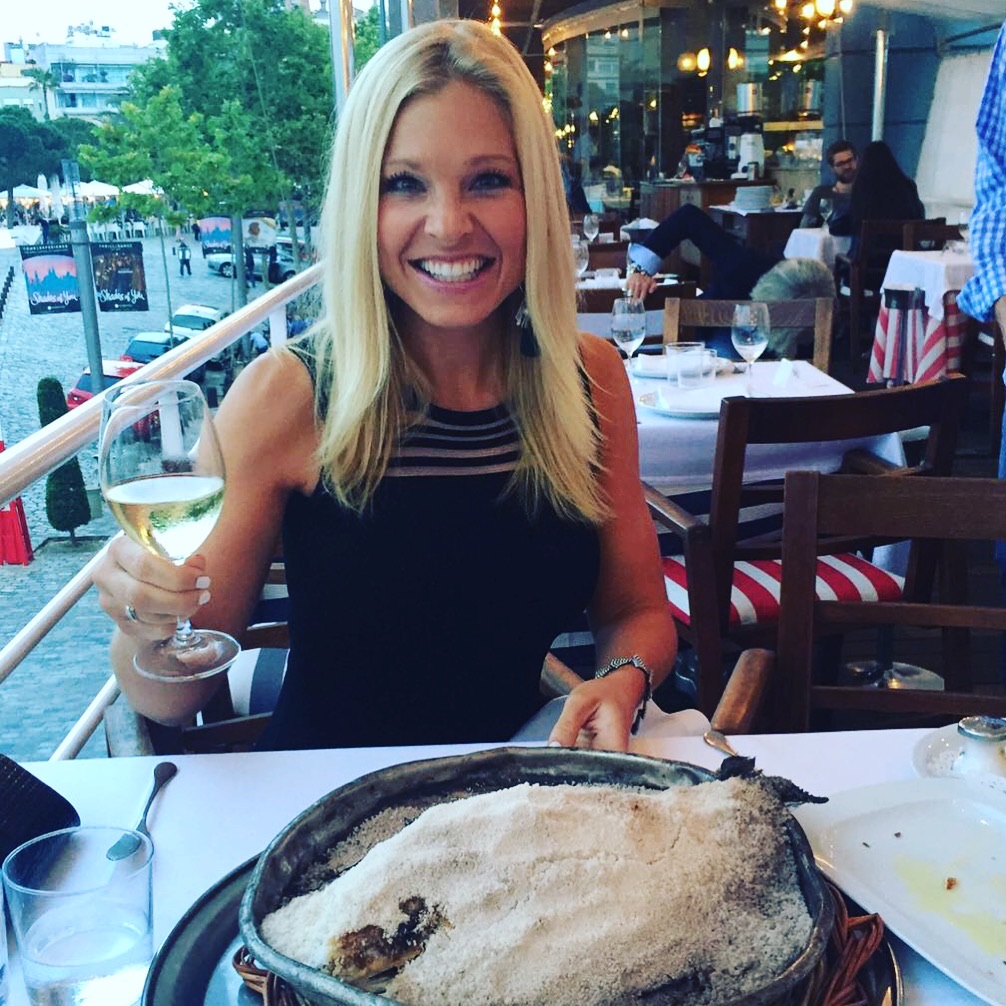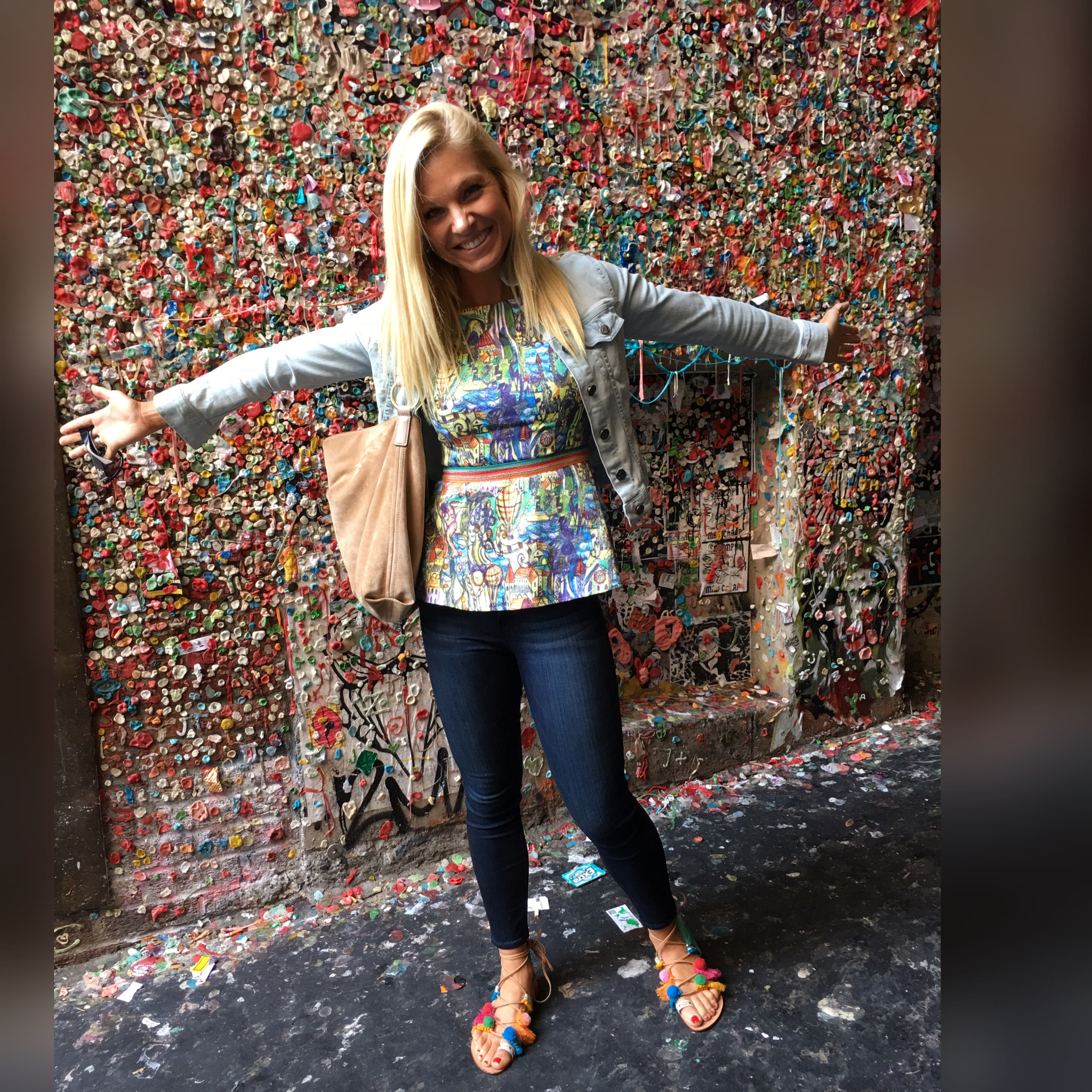 Whether it's crossing off American bucket-list items while living my own adventurous life... or doing them with a whole production team during the Fox and Friends segments... I have been so blessed. During my 5 years in New York City... Fox News was so good to let me go and do things I had always dreamed of... and I got paid to do em! How bout that?! In this section I share pictures and videos... and commentary on some of the best experiences I had... and the places I recommend checking out yourself! I also share travel hacks I've learned being on the road for breaking news when seconds matter... and stress levels are sky high.
I also have a tremendous itch for world travel in my personal life. Over the years I have been to Australia, Greece, Croatia, Ecuador, China, Vietnam, Italy, France, Spain, Portugal, England, Czech Republic, Canada, Jamaica, Dominican Republic, the Bahamas, and Scotland. And I wish I could say I had even more stamps in my passports! Hopefully soon... I'm just getting warmed up! In this section I share tips and tricks I've discovered for long-haul travel. And how we can be great American ambassadors while we're abroad.
And of course... #AnnaTakesOz I'll be sharing all of the amazing Australian experiences I'm having in my new... second home. This place is absolute magic. Stunning! The people are just darling and hilarious all at the same time! I'll make sure I translate some Aussie slang for you too. You can learn right along with me!!